Special thanks to our TEAM SPONSORS.
The following sponsors of Team ER received 2012 and 2013 award plaques:
Eddy's Bike Shop
Ritchie's Sporting Goods
Doctors of Optometry
Fresh Start Diner
LifeCenter Plus
Marketing Resources and Results
Ritchies Sporting Goods award will be displayed at their store with the following team members names on it: "Ritchies Sporting Goods proudly recognizes the following Marathon Finishers for 2012: Paul Lenz , Ron Hudas, Steve Bable, and Zia Snyder" for 2013: Ken Frankenbery, Paul Lenz, Ray Fryan, Jerry Lynch and Brenda O`Hara.
Eddy`s Bike Shop award will be displayed at their store with these team members names on it: "Eddy's Bike Shop proudly recognizes the following Ironman Finishers for 2012: Mark Gorris, Jim Dehner" for 2013: Mark Gorris, Brenda O`Hara and Chris Schmauder.
Five of our members are also sponsors:
Ken Frankenberry, Jimmy Ruggles, Jr., Joshua Ritchie, Jerry Lynch and Paul Dowd.


Apple Growth Partners: An Akron accounting and Business Advisory Firm delivering healthy growth for private businesses in northeast Ohio. Our Akron accounting firm provides accounting and assurance, tax solutions, business valuation and strategic advisory services to private companies in the greater Cleveland and Akron regions. Location: Akron and Cleveland, Ohio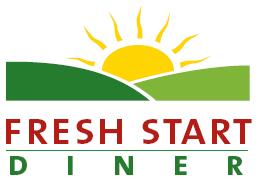 Fresh Start Diner:
Fresh Start Diner is a breakfast & lunch diner that serves high quality food, in a casual diner setting, with limited hours (7am-2pm). Visit our website for our menu, hours and general information.
Watch our video!


Locations: Twinsburg and Chagrin Falls, Ohio

LifeCenter Plus:
LifeCenter Plus Health and Fitness Club
A premier health and fitness facility, LifeCenter Plus has served the Hudson, Stow and surrounding communities since 1978. The 103,000-square foot multi-purpose facility is a full-service, four-season health and fitness club with five swimming pools. For more information call 330-655-2377 or visit the website at www.LifeCenterPlus.com.
Location: Hudson, Ohio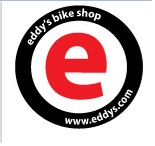 Eddy's Bike Shop:
Bicycle Shop with Excellent Selection and Full Service Department. Ohio's Largest Bicycle Shop, and a Top 100 Dealer Nationwide.
Locations: Stow, Montrose, North Olmsted and Willoughby Hills, Ohio.


Doctors of Optometry, Inc:Preventative vision care, diagnosis and treatment of ocular disease and injury, Optomap laser scanning ophthalmoscopy, complete contact lens services including all specialty lens products, pre-operative assessment and co-management for laser refractive and cataract surgeries, and frame styling to compliment your lifestyle. Location: Parma, Ohio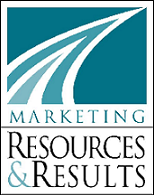 Marketing Resources & Results:A marketing firm that provides the marketing resources you need to achieve the sales results you want. Marketing Resources & Results has the marketing experts to help companies develop strategic marketing programs and the resources to implement the program to get sales results. Founded in 1998.Location: Hudson, Ohio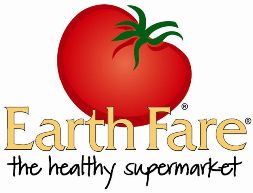 Earth Fare: The healthy supermarket, is one of the largest natural and organic food retailers in the nation. We make healthy eating convenient, affordable and fun, and are proud to abide by a strict food philosophy while still maintaining a full grocery selection for our customers. We know that delicious food does not have to be unhealthy with artificial ingredients.Ohio Locations: Fairview Park, Columbus, Dayton, Centerville, Akron, Fairlawn, and Solon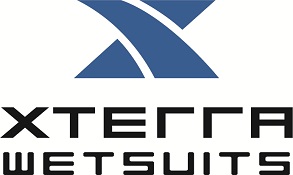 XTERRA WETSUITS strives to make your swim faster and more comfortable, and to offer you the highest performing triathlon wetsuit at the best value.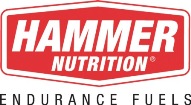 Hammer Nutrition: Fuels & Supplements for the Endurance Athlete. Superior products, unbeatable customer service, expert advice. #1 source of endurance fuels, supplements & education since 1987. Order direct at 800-336-1977.
Are you interested in becoming a sponsor?
Download our informational PDF about the Benefits of Sponsorship.