NAME: Ashley Varga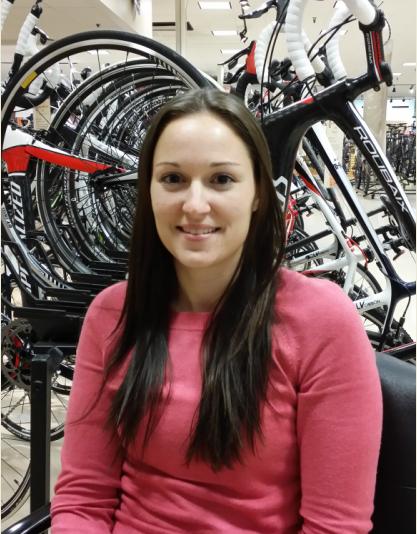 I am a former college swimmer that recently started to compete in triathlons. It's a new love and hate relationship that takes a lot of dedication and hard work, but I'm up for the challenge!
PR`S/ Accomplishments:
4 miles 32:59
Akron 1/2 marathon 1:59.03
5K 22:40
olympic triathlon 3:04
Sprint 1:22.04
Planned Upcoming Races: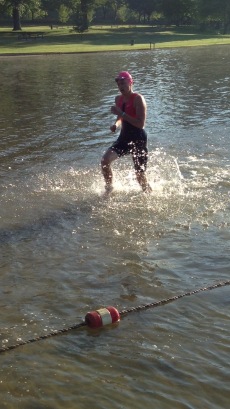 Shamrock 5k
Cleveland 1/2 marathon
Hinckley du
Clays park tri
Monroe falls tri
Milton tri
Portage lakes tri
Akron 1/2 marathon

Goals For This Coming Year:
Marathon
Half ironman
Improve on cycling!