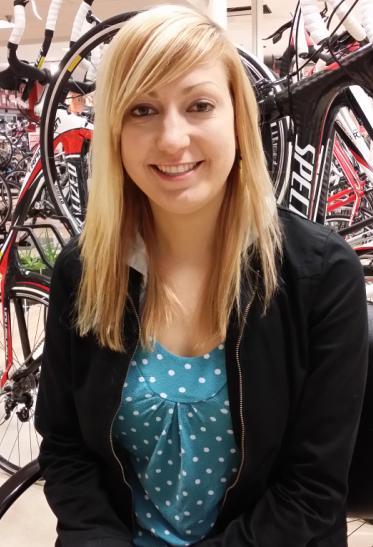 Name: Emily Johnson
I have been a competitive swimmer since I was 8 years, I swam for CCS (Canton City Schools). I kept swimming competitively through my middle school and high school years. I made it to States my freshman and junior years of high school. My senior year I received MVP.
This triathlon season starts my fourth year of racing triathlons.
Goals this season: 
To compete in more Olympic distance Tri`s.
End the year with doing the Rev3 1/2 at Cedar Point.
Increase my swim and run training!
Long term goal: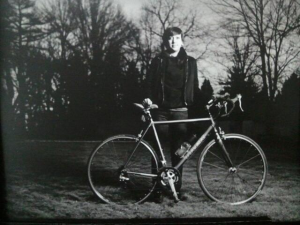 Ironman!
Team ER would like to recognize the team's Best Team Spirit…..Emily Johnson