Name: Megan Mier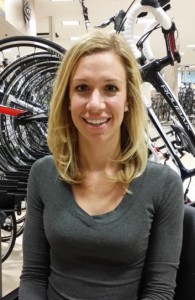 A former college swimmer discovering the world of triathlons. Enjoys spending time in the CVNP cycling, running, and learning the many trails! While training has become a daily necessity, competing is the ultimate reward. Looking forward to conquering new races and distances (while the weather allows)!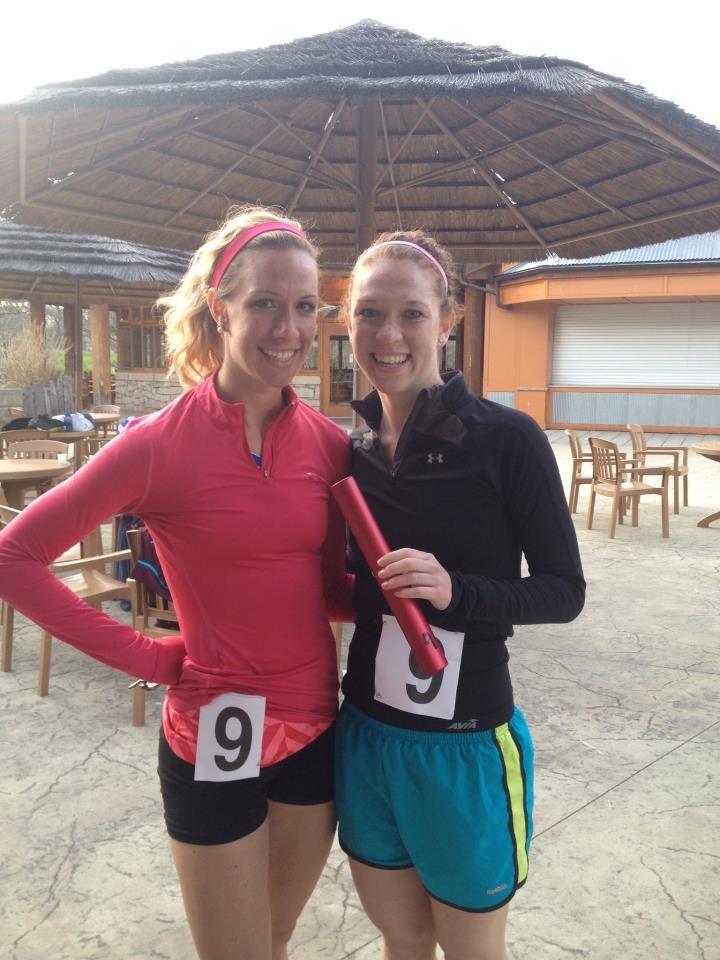 2014 Races:
Hinckley Du
Nordonia Hills Du
Hilton Head SC sprint Tri
Clays Park Tri
Monroe Falls Triathlon
Milton Man Triathlon
Fairport Harbor Tri
USAT Olympic distance Age Group Nationals
Presque Island Sprint Tri
Portage Lakes Olympic Tri
And more to come!