Scott Orlando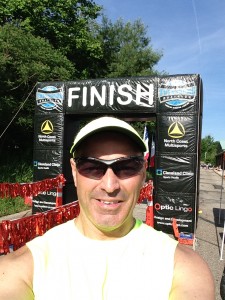 Scott is a resident of Kent Ohio
While attending Hiram College Scott earned 7 varsity letters (4 in soccer and 3 in track) and 3 soccer
conference championship rings.
Scott spent the last 20 years working in the health and wellness industry.
Scott has been an ACE Certified Personal Trainer since 2003.
Scott is a true multi-sport athlete. He can be found competing in running races of all distances, duathlons, biathlons, kayak races, and adventure triathlons. In 2015 Scott competed in over 20 races and was named the Ohio Team ER High Points Award Winner.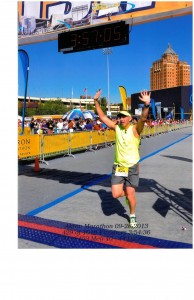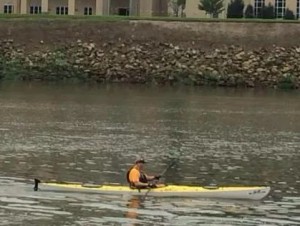 Running Personal Records

PR for 5K 1991 Hiram Hustle 18:40
PR for 5 mile 1994 Labor of Love Run 30:05
PR for 15K race 2014 Nine on the Vine 1:09:59
PR Half Marathon 2014 Akron Half Marathon 1:40.08
PR Marathon 2015 Akron Marathon 3:50:11