Mark Gorris, Made In America 1/2 Marathon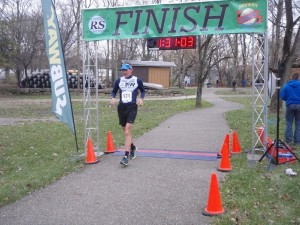 Henry and Jim with Sarah Reinersten 1st female amputee to complete IRONMAN in Kona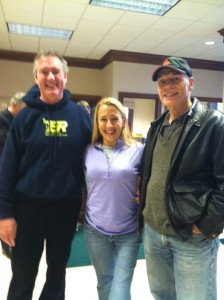 Angelica Campos – 10k Midtown Cleveland Race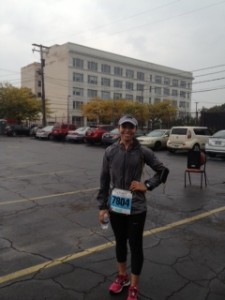 Steve Babble at Akron Marathon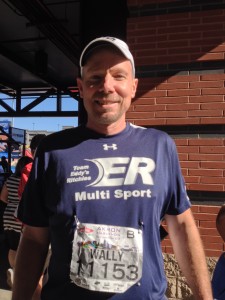 Ken at Westlake 5 Mile Race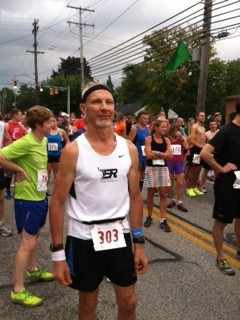 Mark Gorris and Kids at Steelhead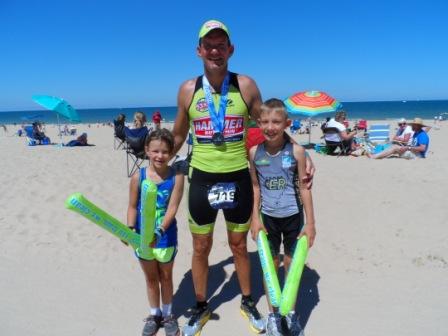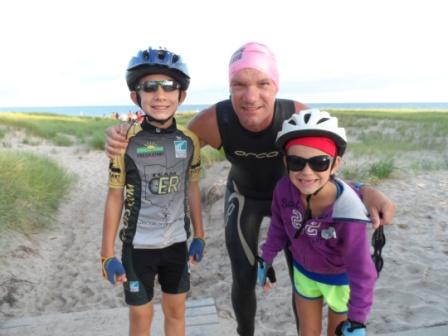 Alex and Colleen Get Engaged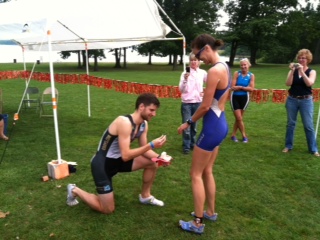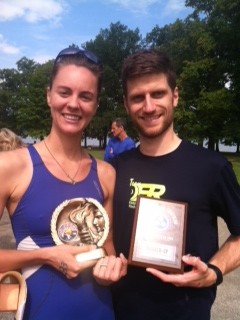 2013 AGE GROUP NATIONALS      JOHN, JASON AND HENRY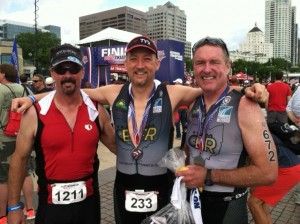 National Senior Olympics Tri, Cleveland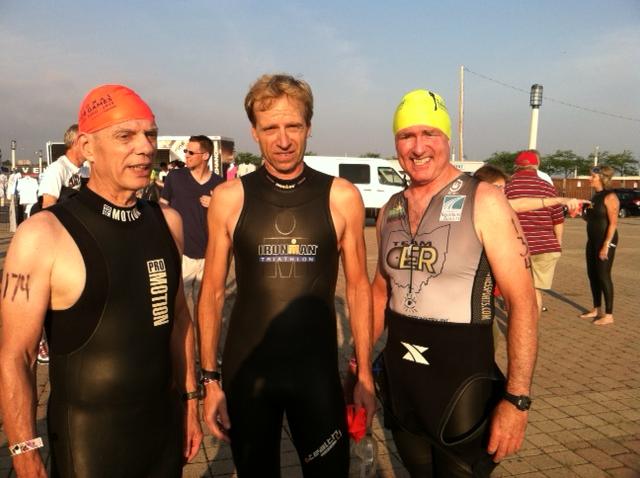 Jim, Randy and Henry at the National Senior Olympics Tri, Cleveland
Greater Cleveland Tri/Du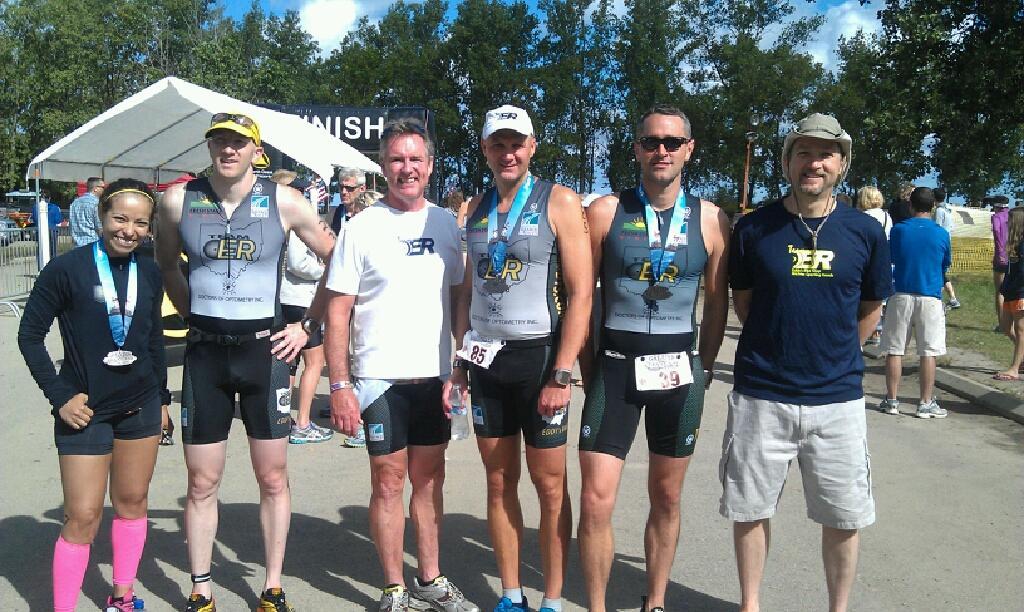 Angelica, Chris S., Henry, Paul L., Scott, and Jason at the Greater Cleveland Tri/Du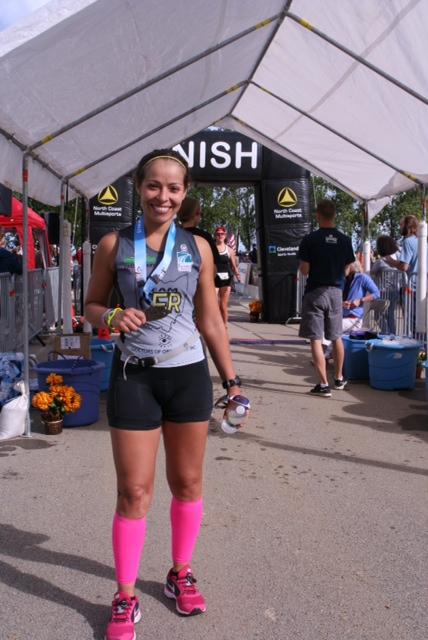 Angelica Greater Cleveland Tri/Du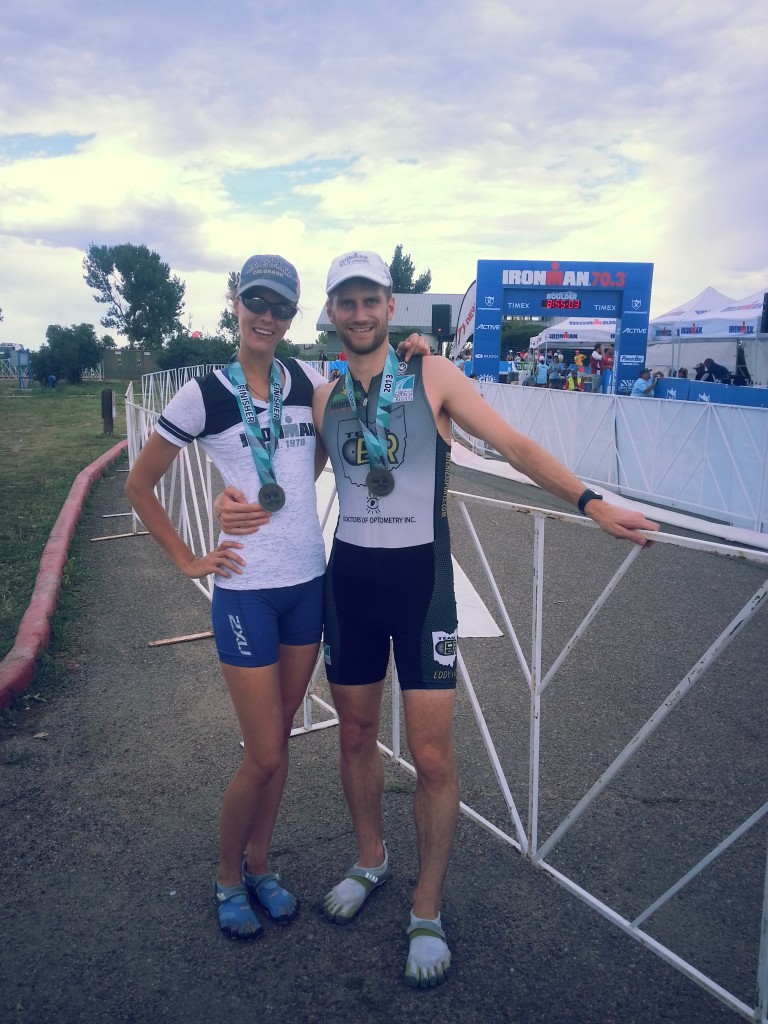 Colleen and Alex at the finish
Medina Twin Sizzler, July 4th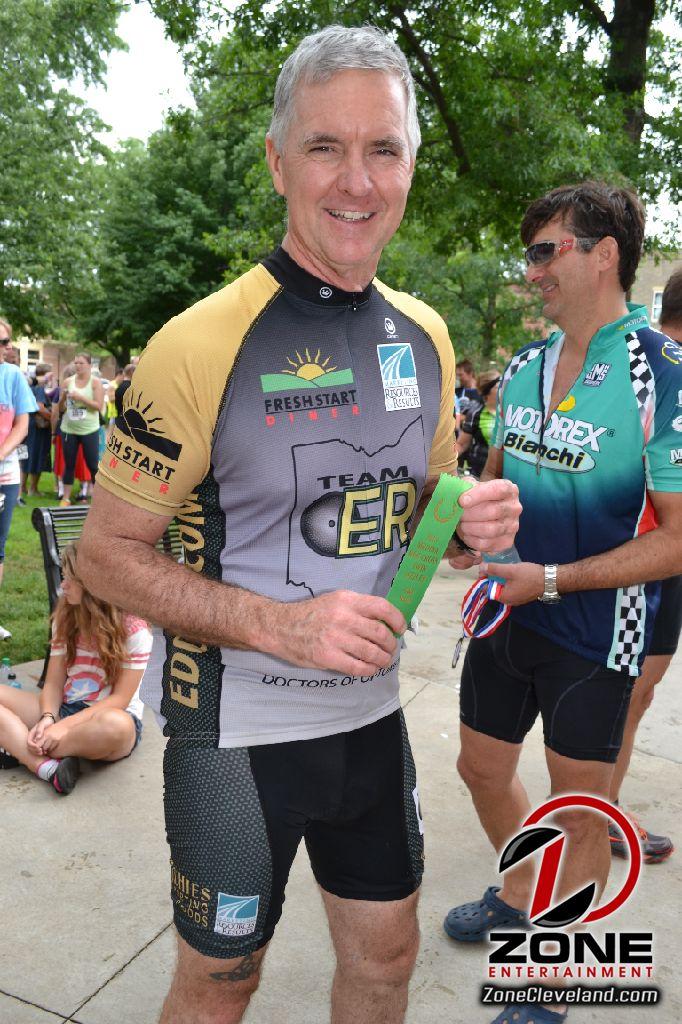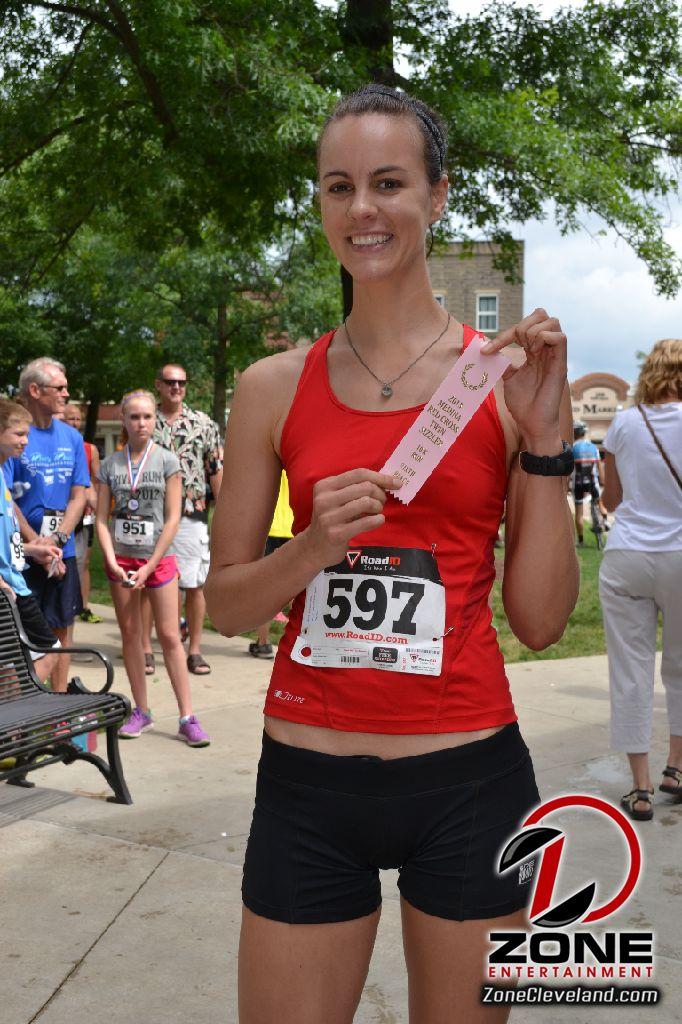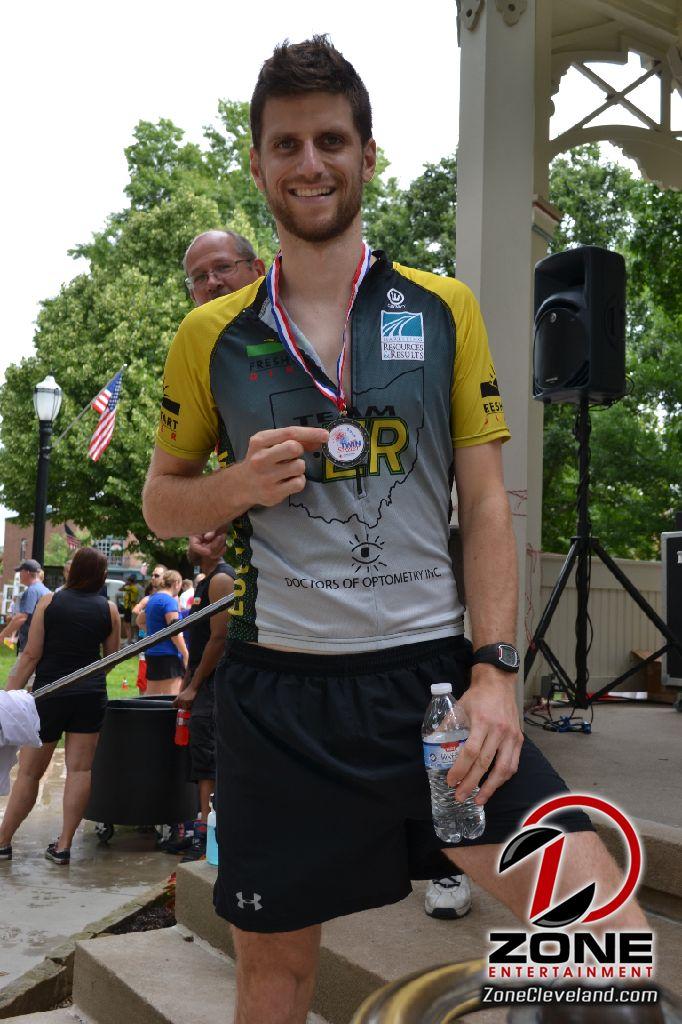 Huntington Beach Triathlon and Duathlon 2013
Green 5K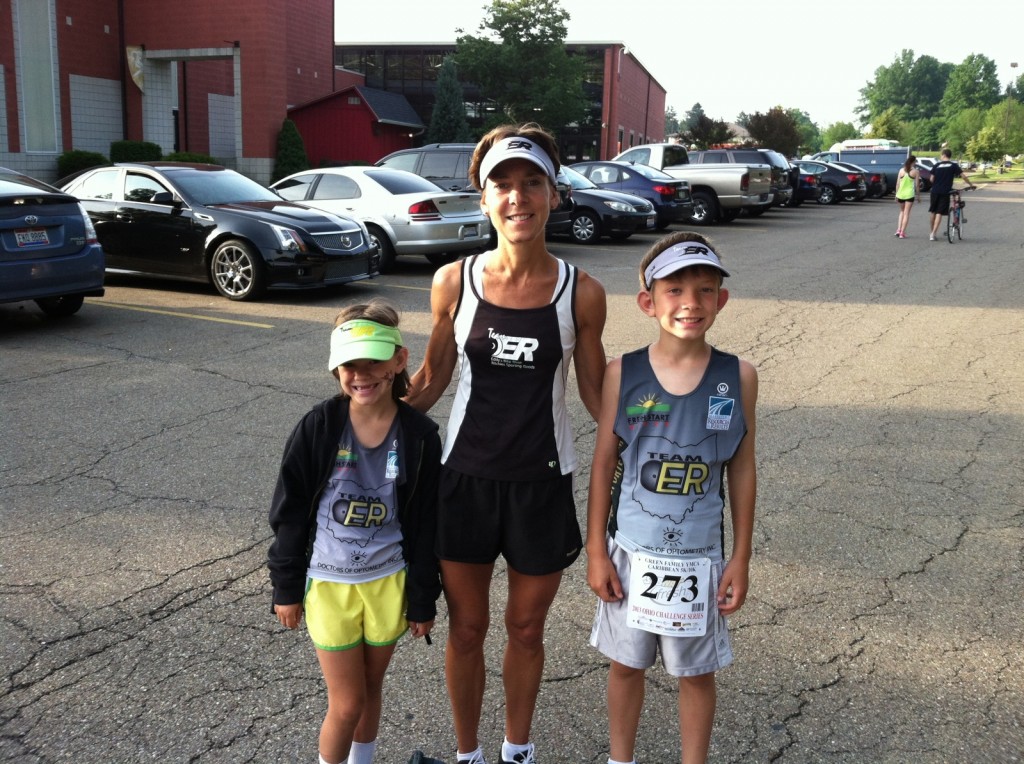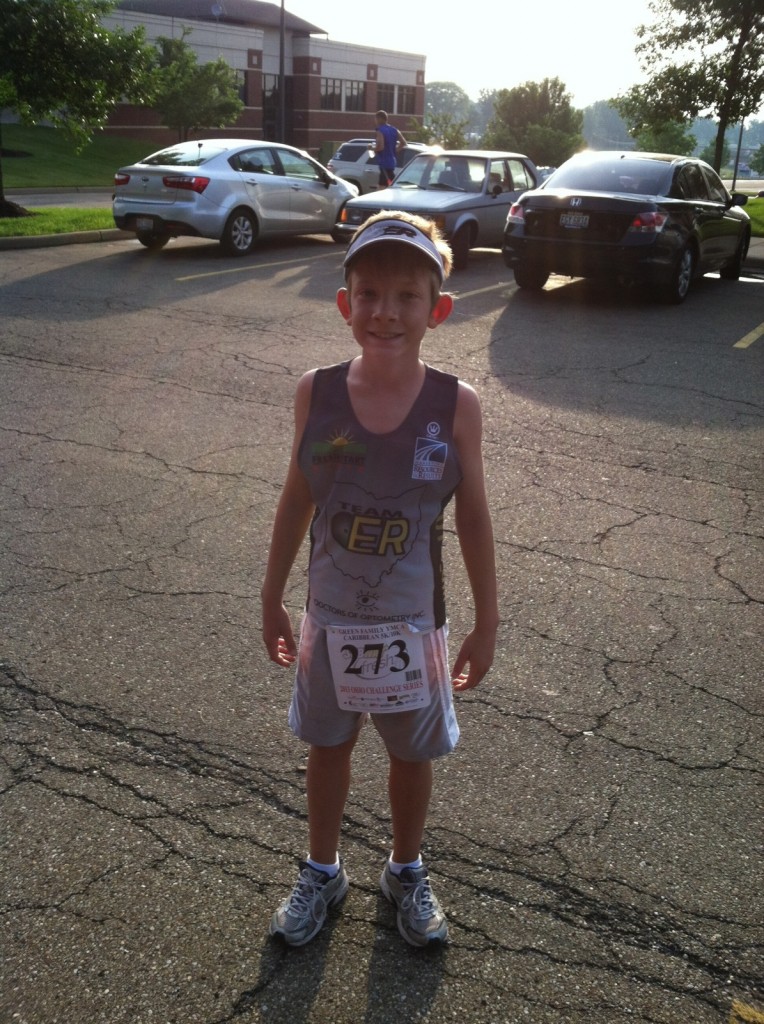 Monroe Falls Tri
Father's Day 5K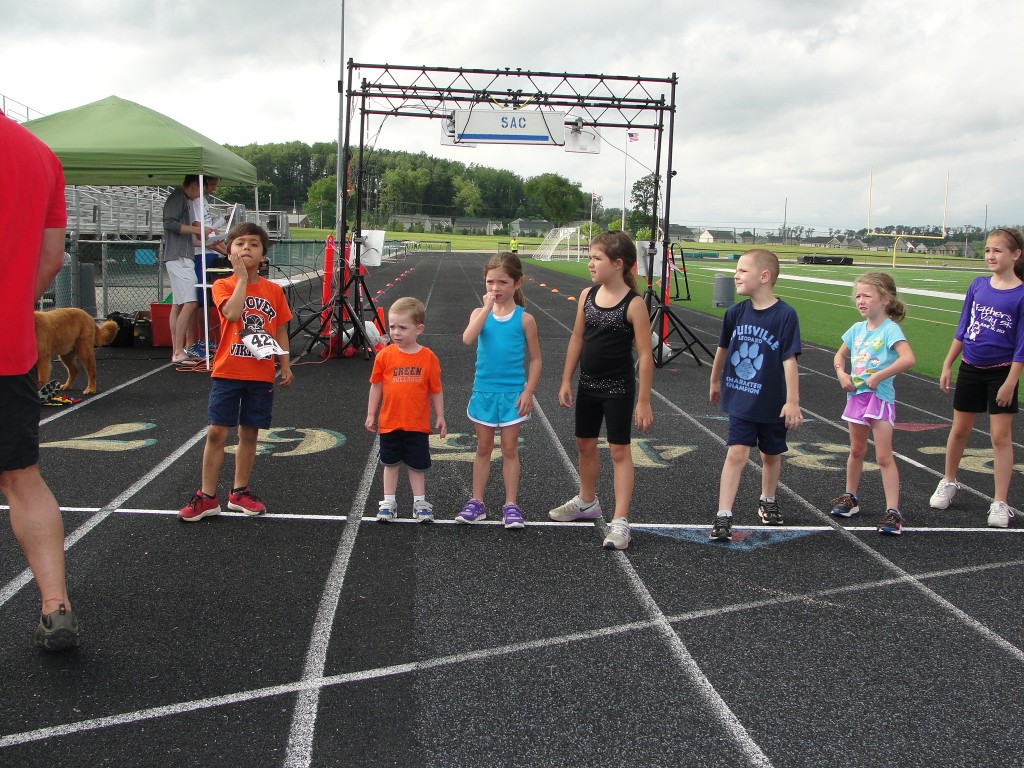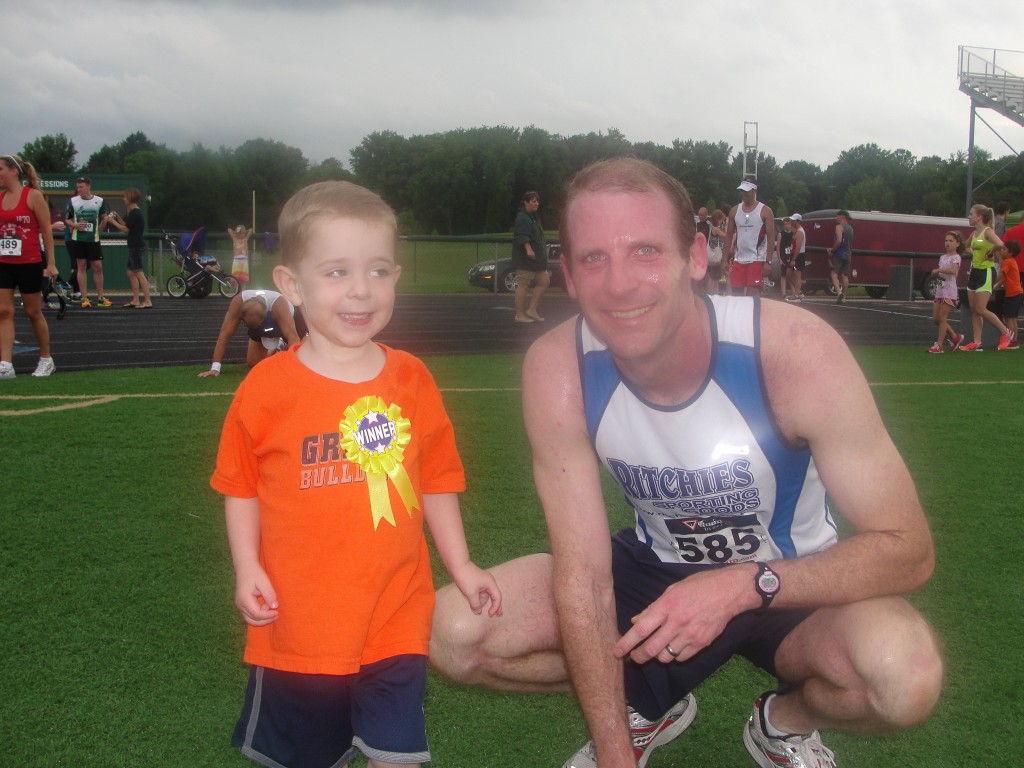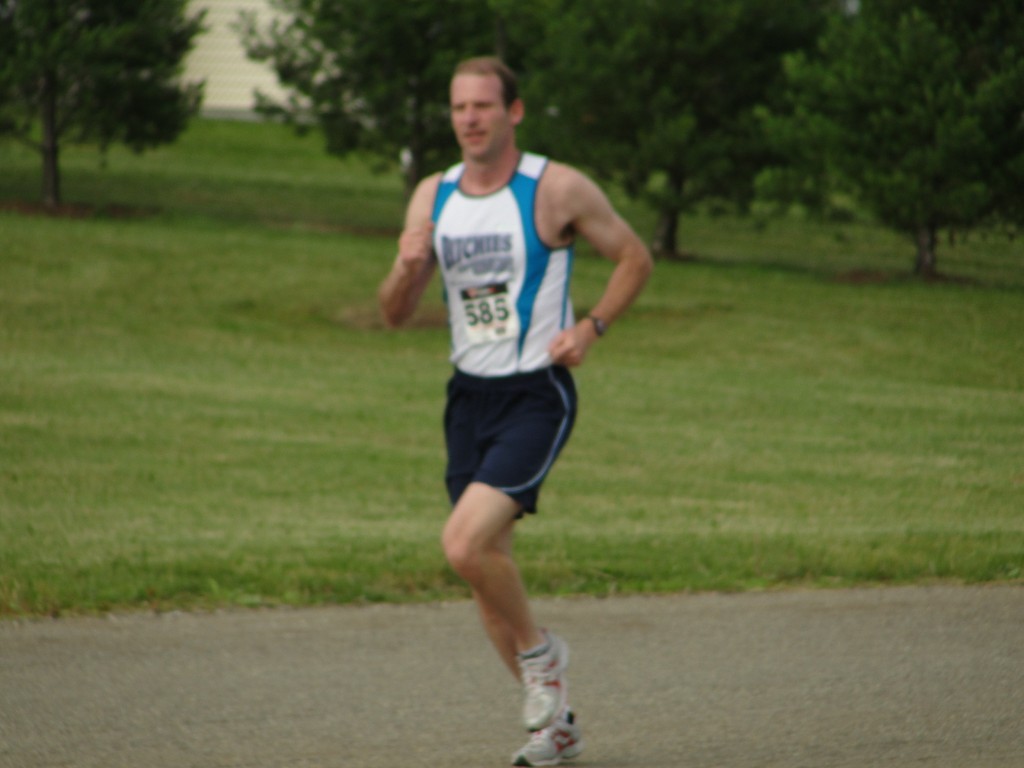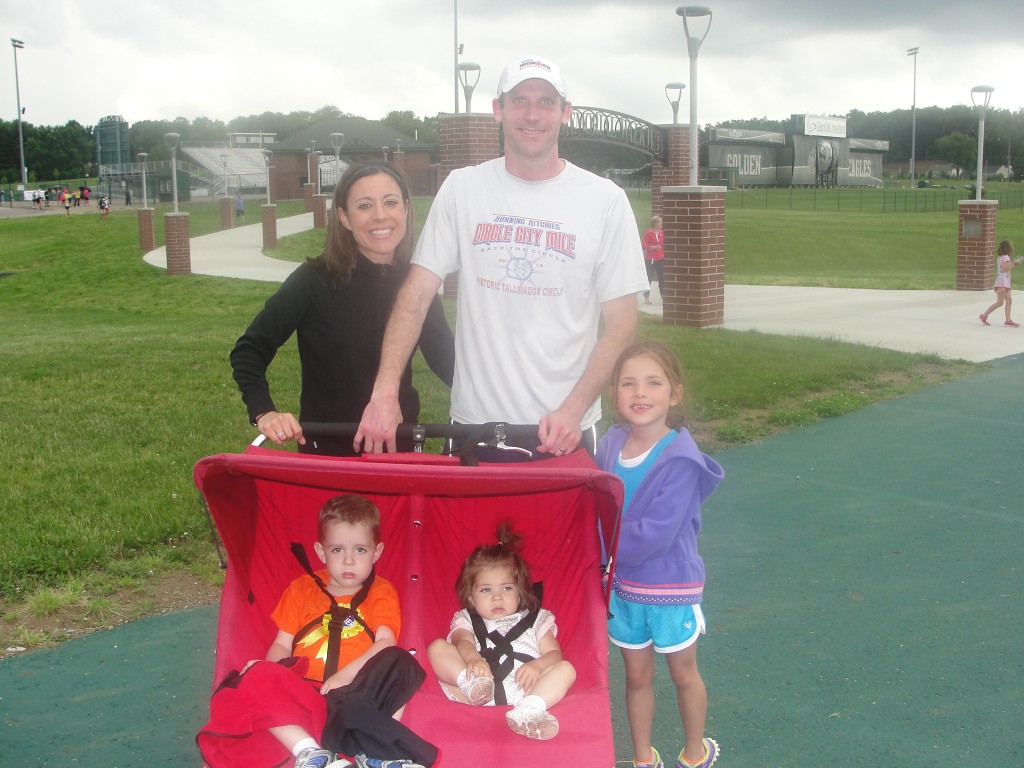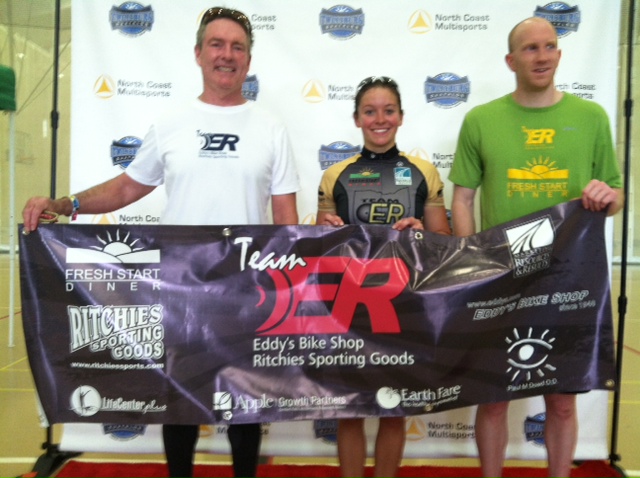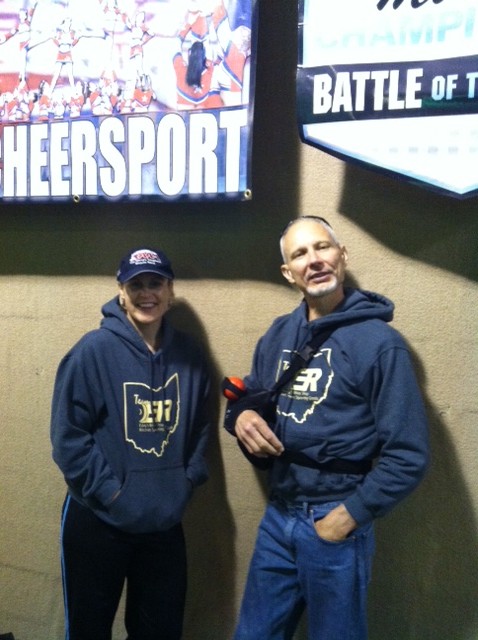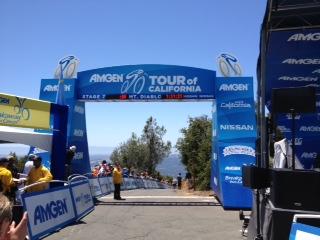 Buzzard Duathlon Hinckley, April 21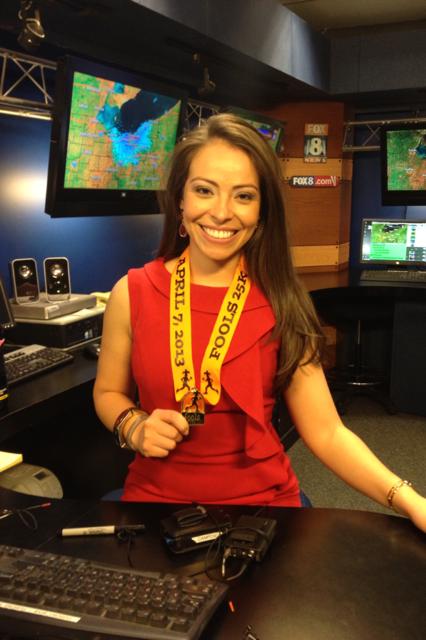 Angelica Campos at work after competing in her first 25k trail race. See the What's New section for her race review.
2012
Click here to view Photos from Monroe Falls Sprint July 2010.
See results from Silver Spring, Buzzard Duathlon and Jeep Davis races listed on the blog.
Click here to view Photos from Silver Springs.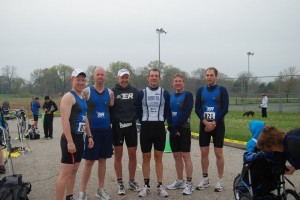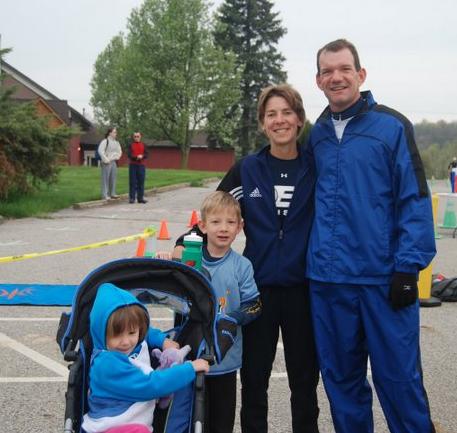 Hayes Calvert Finishes 10th Overall; 2nd for Age Group
Apr 4, 2009
Hayes Calvert writes:
"I ran the Cleveland Spring Classic Half Marathon on April 4th and finished with a time of 1:28:30. I was tenth overall and second in my age division."
Chip Wilson Wins the Strongsville 5K
Mar 23, 2009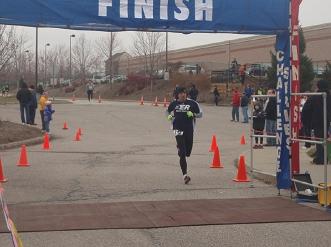 Chip Wilson of Team ER wins the Strongsville 5K in Strongsville, Ohio on March 21, 2009. Time: 17:07.55 Pace: 5:31 Finished 1/226.

View all the photos and Strongsville 5K race results.
Mark Gorman Finishes Shamrock 15K at 1:13:01
Mar 10, 2009
Mark Groman writes:
I ran a terrible 1:13:01 yesterday at the shamrock … 46th
overall.
Pete Finnerty Finishes Shamrock 15K With 1:04:13
Mar 10, 2009
Pete Finnerty writes:
Here are my results from the Shamrock 15K: Finished 13th overall, 2nd in the 25-29 age group and my time was 1:04:13, a 6:54 pace.
Cold Day on the Bike Trail in Stow, Ohio
Jan 10, 2009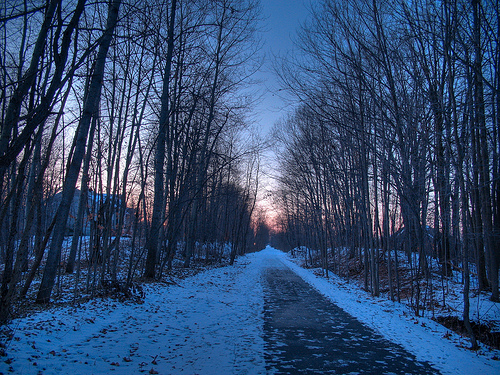 The bike trail in winter. Taken in Stow, Ohio.
Courtesy Flickr Creative Commons fusionpanda.