Loretta Harland
I run for both the physical and the mental health benefits, and I love the high energy people I meet through running. I dream of running faster and going further, but now I'm increasingly fascinated by triathlons and would like to get much better at cycling and swimming.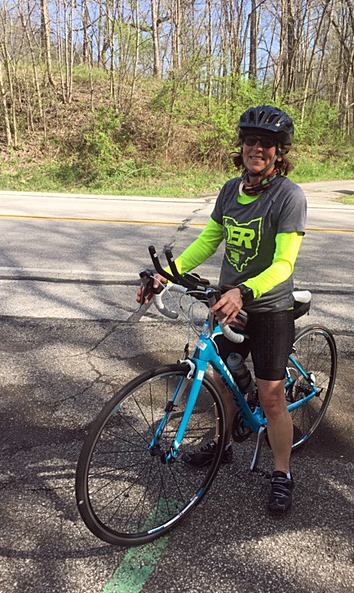 Some Past Accomplishments:
Running over 20 marathons
Organizing and running the night shift on a 1st place winning team: (8) person female relay Burning River 100
Participating on (3) 200 mile relay teams
Boston Qualifiers at Columbus and Richmond Marathons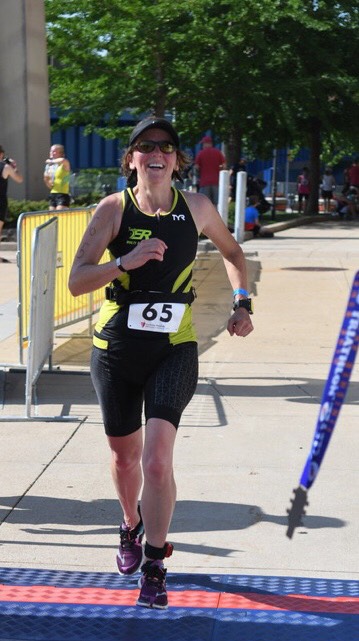 Some Planned Races:
Canton 1/2 Marathon
Monroe Falls Tri
Burning River Relay
Portage Lakes Tri
Akron 1/2 marathon
The Dam Run
Columbus Marathon
Goals For This Coming Year:
Improve my cycling & swimming
Olympic Distance Tri
Stay Healthy
Have Fun!