Name: Michael Williams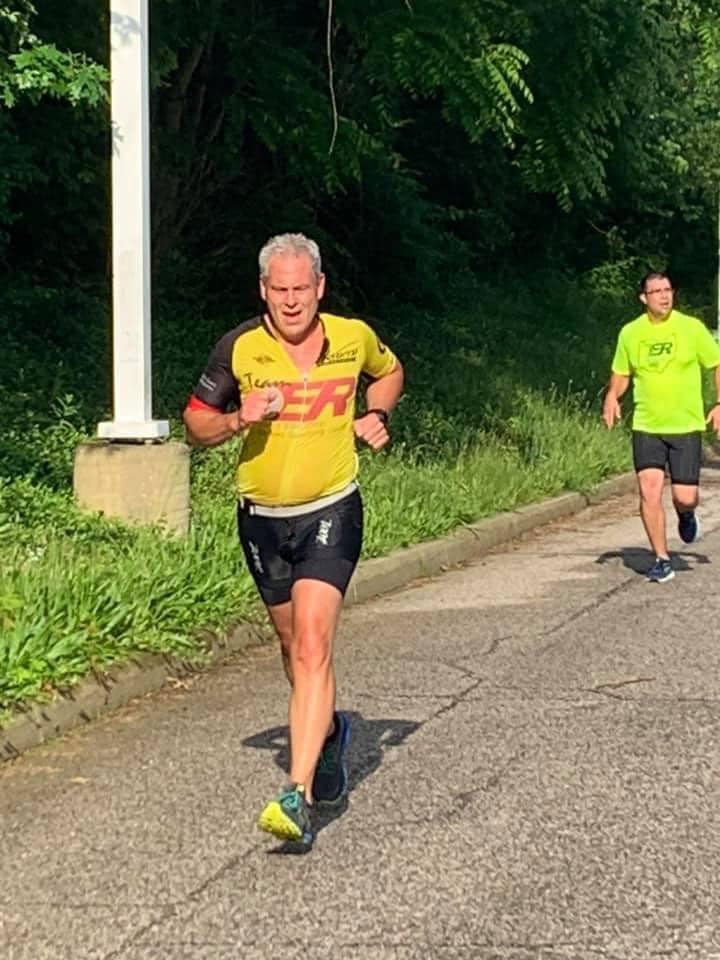 My personal life:
I am a family man, married to my wife Janet since 2001 and the proud dad to Alyssa and Samantha.
I enjoy the outdoors, coaching the kids' soccer, "tinkering" around the garage and always having a project! I started triathlons as a way to get healthier and beat the mid-life crisis.
2011 Triathlon and Multi-sport events (First year of endurance sports):
Champ Racing – Crossfit of Akron Sprint Triathlon at Munroe Falls, OH
HFP Racing – Portage Lakes Sprint Triathlon Akron, OH
Akron Roadrunner Half Marathon – Akron, OH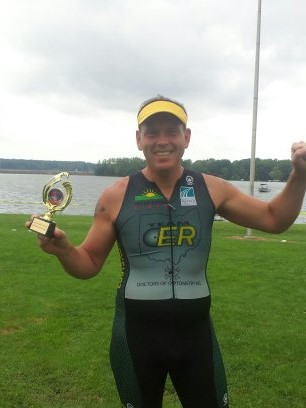 2012 Triathlon and Multi-sport events (Second year of endurance sports):
Champ Racing – Clays Park Memorial Weekend Triathlon – N. Lawrence, OH
HFP Tri Sprint Series – Deer Creek – Mt Sterling, OH
HFP Tri Sprint Series – Maumee Bay – Oregon, OH
Champ Racing – Crossfit of Akron Sprint Triathlon at Munroe Falls, OH
HFP Tri Sprint Series – Caesar Creek – Waynesville, OH
HFP Tri Sprint Series – Vermillion Harbor – Vermillion, OH
HFP Tri Sprint Series – Portage Lakes – Akron, OH
2014 Triathlon and Multi-sport events:
LifeCenter Plus  Indoor Triathlon …. 1st in age group
Champ Racing – Clays Park Memorial Weekend Sprint Triathlon
HFP Tri Olympic Series – Maumee Bay
Champ Racing – Miltonman Tri  ….  2013 2nd age group
NCMultisports Greater Cleveland Tri
HFP Tri Olympic Series – Portage Lakes  …..HFP Olympic Distance 3rd overall for 2013 season
Akron Roadrunner Half Marathon – Akron, OH
Buckeye 1/2 Ironman distance
Goals:
Encourage my wife and kids to try their first Tri Duathlon and Triathlon
Reduce my time to 2:30 in the Olympic events
Improve my swim speed and time
Have fun and be a good team member