Steve Zenar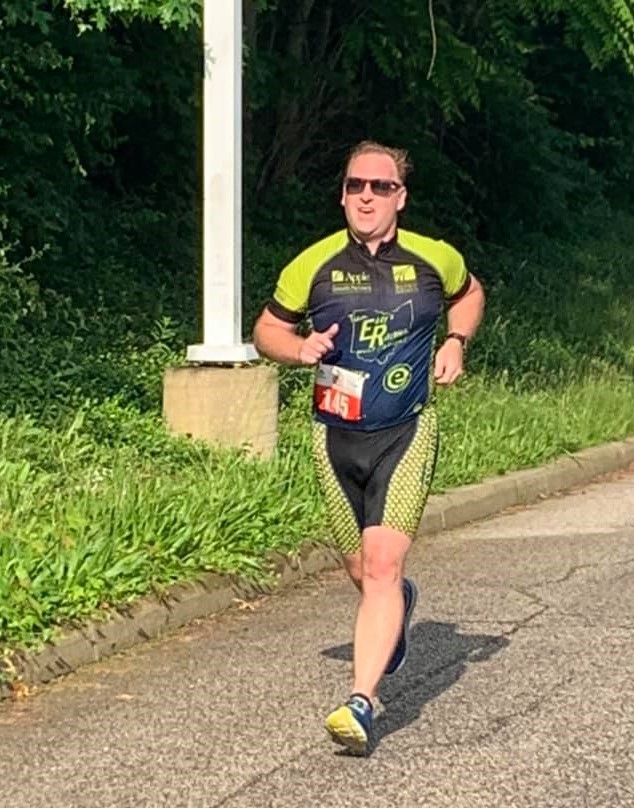 In late 2013 Mike Williams, another Team ER member, convinced me to upgrade my running only regiment and give triathlons a whirl. Although I was initially very nervous I am now grateful to him for introducing me to such a fun and rewarding sport (plus getting me back into the water as I quickly realized how much I missed swimming, a sport that was a huge part of my life growing up but had faded away after high school).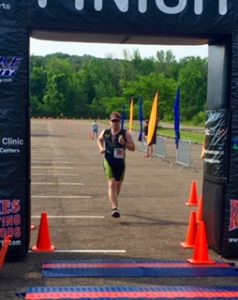 Planned triathlon* races:
GWRT Olympic – Champ Racing
Monroe Falls Sprint – Champ Racing
Great Buckeye Race Olympic – HFP Racing
Kewpee Triathlon Sprint – Lima, OH YMCA
"Rock The Lake" Sprint – Indian Lake in Lakeview, OH
Rev3 Cedar Point – Half Aquabike
Portage Lakes Olympic – HFP Racing
*Sprinkle in Other Runs and events where possible!
Goals:
Continue improving my biking and running speed / efficiency.
Help to motivate others to get involved in running / biking / swimming!
Have Fun! (My life Motto)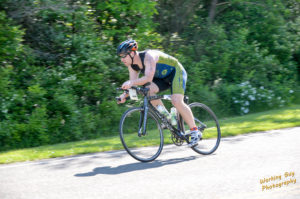 Personal Times to Best (All set in 2015):