Special thanks to our TEAM SPONSORS.
Several of our members are also sponsors: Jimmy Ruggles, Jr. Joshua Ritchie, Mickey Rzymek, Jerry Lynch, Asad Khan, Christine Churpek, Peter Heroux, and Chris Brown.

Eddy's Bike Shop: Bicycle Shop with Excellent Selection and Full Service Department. Ohio's Largest Bicycle Shop and a Top 100 Dealer Nationwide. Come by and see us at any of our 4 locations. All Eddy's stores have full service departments and expert friendly staff.
Locations: Stow, Montrose, North Olmsted and Willoughby Hills, Ohio.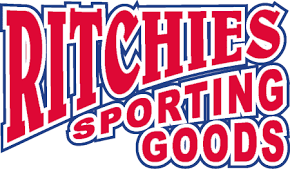 Ritchies Sporting Goods:
Your one stop shop for all your sporting and custom apparel needs! Your source for Custom Team Apparel, Athletic Footwear, Fan Wear, and Custom Corporate Wear. Family run since 1979, Watch our video.
Location: Tallmadge, Ohio.

LifeCenter Plus:
LifeCenter Plus Health and Fitness Club
A premier health and fitness facility, LifeCenter Plus has served the Hudson, Stow and surrounding communities since 1978. The 103,000-square foot multi-purpose facility is a full-service, four-season health and fitness club with five swimming pools. For more information call 330-655-2377 or visit the website at www.LifeCenterPlus.com. Location: Hudson, Ohio.

WeeViews – Real Reviews by Runners
WeeViews is your source for running gear reviews created by real people. Independent reviews. Unbiased opinions. Not only is WeeViews an online resource for sharing credible opinions and advice. WeeViews are also what we call the micro-reviews, or "wee views", that populate our site. Think fast, to the point and with photos.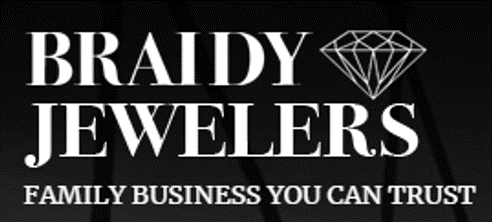 Braidy Jewelers
Braidy Jewelers provide a vast selection of top quality loose diamonds and diamond jewelry at dramatic savings. You will also find a wide selection of fine jewelry from exquisite bridal platinum, 18kt and 14kt gold, gorgeous fashion rings, beautiful earrings and pendants, to attractive bracelets, a variety of emeralds, rubies, sapphires, tanzanite, pearls, aquamarines and other semi-precious gemstones. Braidy Jewelers can create custom jewelry as well as service and repair all types of jewelry and watches. Braidy Jewelers is located in Stow, Ohio on the corner of Rt 91 and Graham Rd.

Hometown Bank: Hometown Bank is a customer-focused company, making giving back to the community a high priority with a solid commitment to friendly personal service. Hometown Bank has convenient locations in Kent, Ravenna, and Brimfield for all of your business and personal banking needs. Hometown Bank was founded in Kent, Ohio in 1898.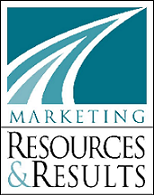 Marketing Resources & Results: A marketing firm specializing in helping manufacturers in Northeast Ohio. Marketing Resources & Results has the team of marketing experts to help companies develop strategic marketing programs and implement the marketing tactics that get sales results. Website Development and Maintenance. Press Releases. Podcasting. Content writing. Graphic Design. Founded in 1998.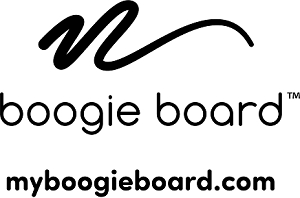 My Boogie Board is like nothing you've ever seen before. Kent Displays is a global leader in eWriter display technology and the maker of Boogie Board brand eWriters – among the world's fastest-growing communication and writing tools. The company has won numerous global and North American business awards for manufacturing, business growth, and innovation, including the Toy Industry Association's coveted Toy of the Year award.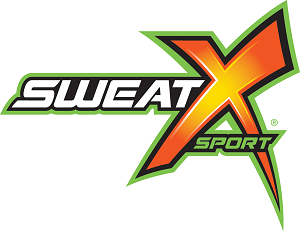 Sweat X Sport : Tired of sweat stench ruining your activewear? Your detergent should be as powerful as you are! Sweat X is an industry leading high-performance laundry line that is specially formulated to exfoliate infested bacteria and sweat beads known to cause odor in activewear and all household fabrics. Free Shipping Over $25.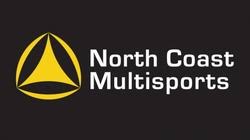 North Coast Multisports: NORTHERN OHIO RACES YEAR ROUND. At North Coast Multisports, everything we do from top to bottom is of the highest quality to ensure we're equipped to help you reach your goals of a healthy and fit lifestyle.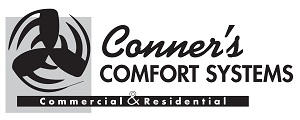 Conner's Comfort Systems: Heating, Ventilating & Air Conditioning Service. Established 1995. Provides quality service at affordable prices. Authorized installer of Lennox and Luxaire. 24-hour emergency services and repairs. Will service all brands. Cuyahoga Falls. 330-922-0571.

Cocoa Elite:Chocolate tastes extra ordinary, but it's the COCOA ELITE flavanols which are truly EXTRAORDINARY! Complete Body Recovery Protein. All natural ingredients! Cocoa the way nature intended. THINK HEALTHY – THINK PERFORMANCE – THINK COCOA ELITE!
Cocoa Elite provides healthy products for health-minded individuals and athletes. Cocoa Elite products cover you from pre-workout through recovery. Their "patent pending" protein products contain a minimum of 400 mg of Cocoa Flavanols. Cocoa Flavanols help to supports your circulatory system*. Vegan and low-carb options are also available.
BOOM Nutrition Carb Boom! Energy Gels® by Boom Nutrition are the best tasting, best performing energy gel for runners, triathlon, cyclists. Made with real fruit, contains no added sugars, artificial flavors, or sweeteners. Gluten free and vegan friendly.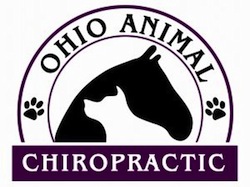 Ohio Animal Chiropractic Ohio Animal Chiropractic at Ault Chiro- Now Accepting New Patients at our Brimfield Location! Chiropractic Animal Care is whole body adjusting techniques that help restore normal joint function. Animals receive chiropractic care after a veterinarian examines the animal and establishes a diagnosis. The chiropractor examines the animal's gait, posture, vertebrae and extremities. In addition, the chiropractor performs spinal manipulation and adjustive procedures on the extremity joints and cranial sutures.

Ault Chiropactic Ault Chiropractic is dedicated to helping you achieve your wellness objectives. The leading health professionals at Ault Chiropractic of Hudson and Brimfield are dedicated to helping you achieve your wellness objectives — combining skill and expertise that spans the entire chiropractic wellness spectrum. Drs. Robert and Rebecca Ault are committed to conservative and corrective care of neuro-musculoskeletal health conditions. Our goal is to "correct the cause" of your problem and not just manage your symptoms.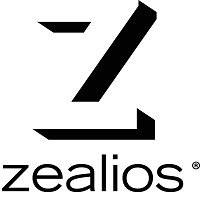 Zealios Zealios products are designed to endure the intense physical demands that athletes experience in training and competition. Designed and tested by the world's top athletes, Zealios products give athletes peace of mind on training day, race day, and in recovery and prevention. Performance body and hair care products sunscreen, chamois cream, swim shampoo, conditioner and body wash. Athletes trust Zealios to protect and nourish their skin and hair while training outdoors and in the pool. Zealios products are made with high-quality and long-lasting ingredients.The athletes we protect are the inspiration and driving force behind everything we do.
Are you interested in becoming a sponsor?
Download our informational PDF about the Benefits of Sponsorship.