Jerry is the veteran of 4 ironman, 11 marathons and many half and Olympic distance triathlons. He began competing in 2000 and remains competitive in his age group.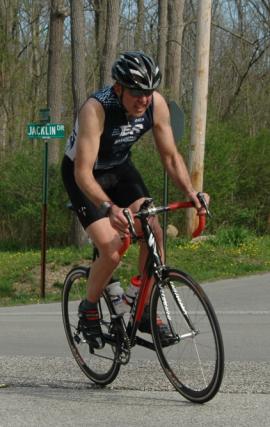 Previous races Jerry has completed include:
Run for Home half marathon
Silver Springs Duathlon
Buffalo Marathon
Clays Park Triathlon
Miltonman Triathlon
XTERRA One Triathlon
Greater Cleveland Triathlon
Vermillion Triathlon
Portage Lakes Triathlon
Akron Half Marathon
Columbus Marathon
Cape Coral Turkey Trot
Great New Years Eve 5k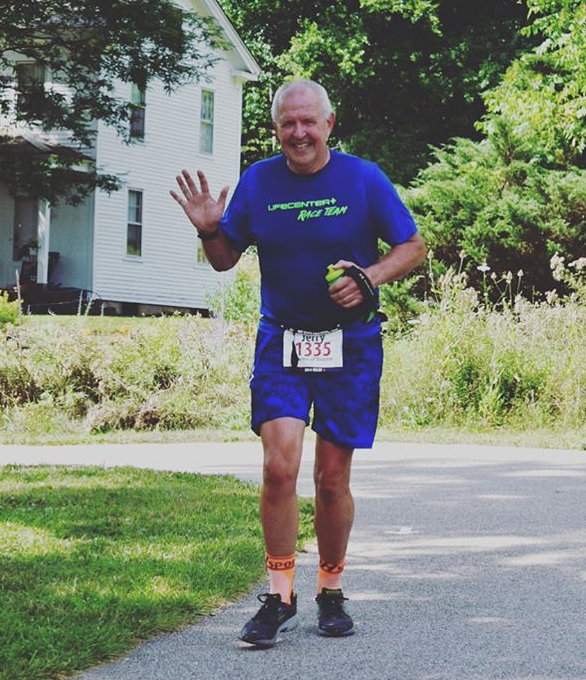 Jerry enjoys living and training in the Cuyahoga Valley and hopes to one day qualify for the Boston Marathon.