Mike Pastva
Mike is a resident of Kent, Ohio.  He is no stranger to the local triathlon and running community and can often be found at Eddy's Bike Shop having his triathlon bike fine tuned for racing.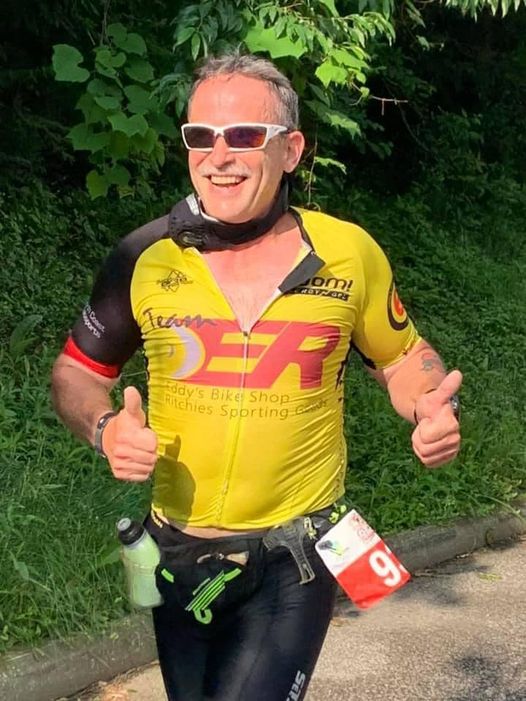 Mike has competed in many local triathlons and duathlons including:
The Portage Lakes Triathlon in Portage Lakes, Ohio
The Fairport Harbor Lighthouse Triathlon in Fairport Harbor, Ohio
The Summa Indoor Triathlon in Hudson, Ohio
The Twinsburg Duathlon in Twinsburg, Ohio
His running experience includes many local 5K races as well as the Buckeye Half Marathon in Peninsula, Ohio and others.
This year Mike plans to get back to an Olympic distance triathlon.
Mike joined Team ER to train and network with other local runners and triathletes.  He is also proud to represent Eddy's Bike Shop and spread the word of all the great support and service he has received to help him be a better triathlete.