Maria Stadelman
I have been an athlete my whole life playing soccer, running track, snowboarding etc.  My life goal is to be able to consider myself an athlete at every age. I went to Ohio University and got my Bachelors of Science in Exercise Physiology. I have been a personal trainer since 2013 and I'm inspired daily by my clients and strive for them to feel the same way about me.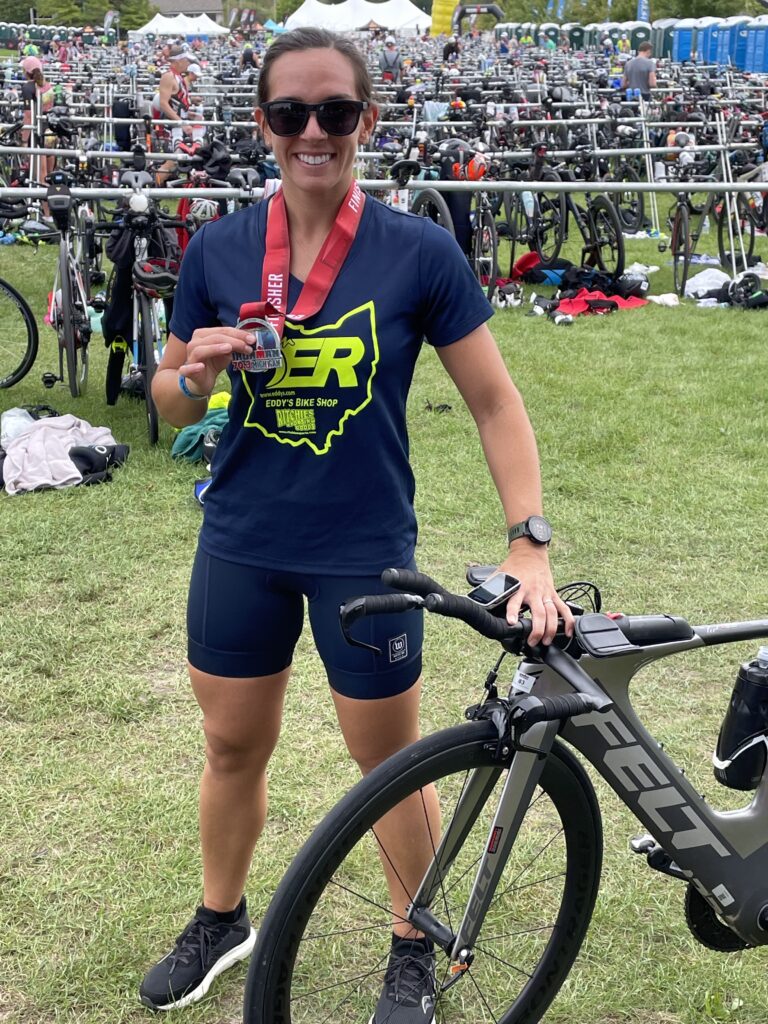 I signed up and completed my first race ever in 2016 when my college soccer career was over; the Athens Ohio Marathon. Since, I have run 4 marathons before getting into the tri sport world! My first triathlon ever was the half Ironman in Ohio in 2018. After that, I was hooked! The training challenged my programming skills and my body. I did Ohio again the following year as well as Lake Placid starting to finish higher within my age group and ended up as a Bronze All World Athlete.
With 2020 races chalked up to a raincheck, I created my own course for a 70.3 and coerced friends to join me for different parts. I can happily say during the pandemic I still completed a 70.3!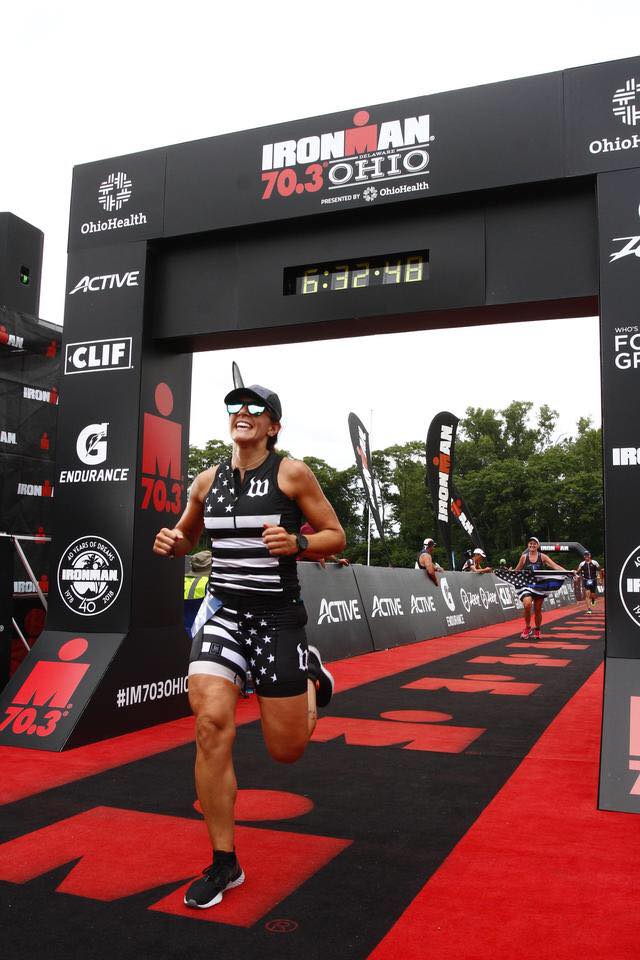 In the midst of my triathlon training, I went back to school to become an RN and now work full time at Akron Children's Hospital in the Pediatric ICU. I love my job and love personal training on the side.
My next venture in the healthcare world is to become a Nurse Practitioner. I am one semester in and loving it. I am looking forward to continuing to bring together health and wellness in my life, my clients, and my patients.