Russ Neubert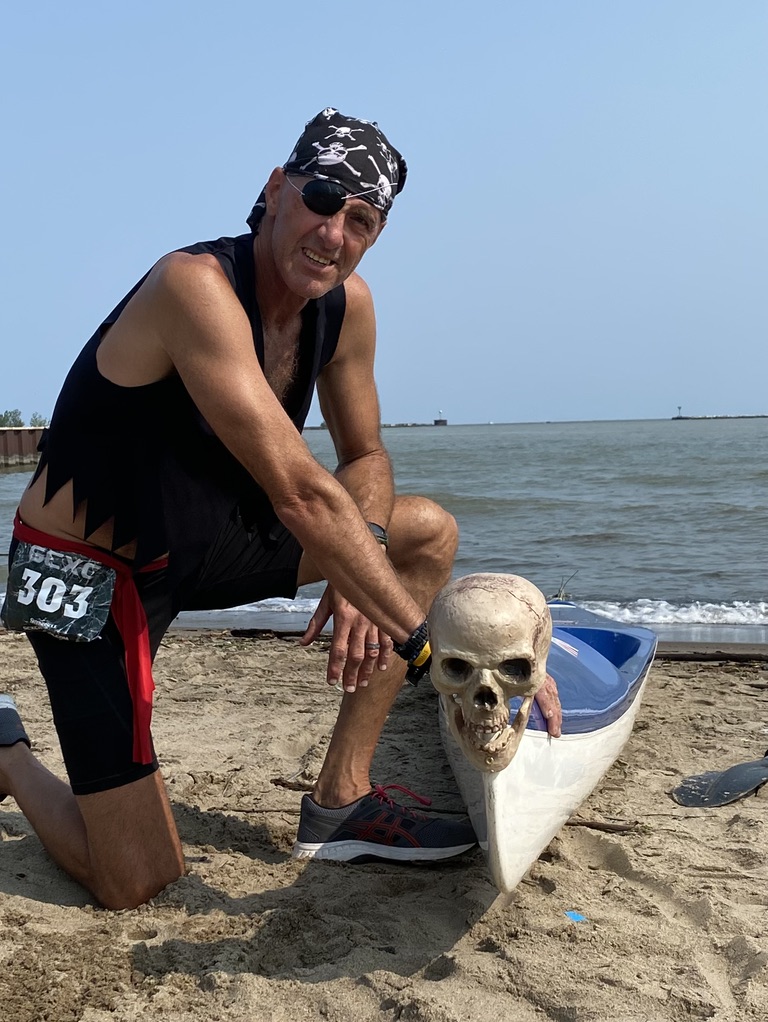 Russ Lives in the Cuyahoga Valley which he likes to refer to as his playground.
He teaches 8th grade science at Revere Middle School.
Russ has been a Cross-country coach for over 20 years.
Russ is a true multi sport athlete competing  in a wide variety of races over the years including:
Mountain bike,  running (5K thru ½ marathon) , Olympic distance triathlons, summer biathlon (cross country run and target shooting) , adventure triathlons  (kayak, run, and bike), and kayak races.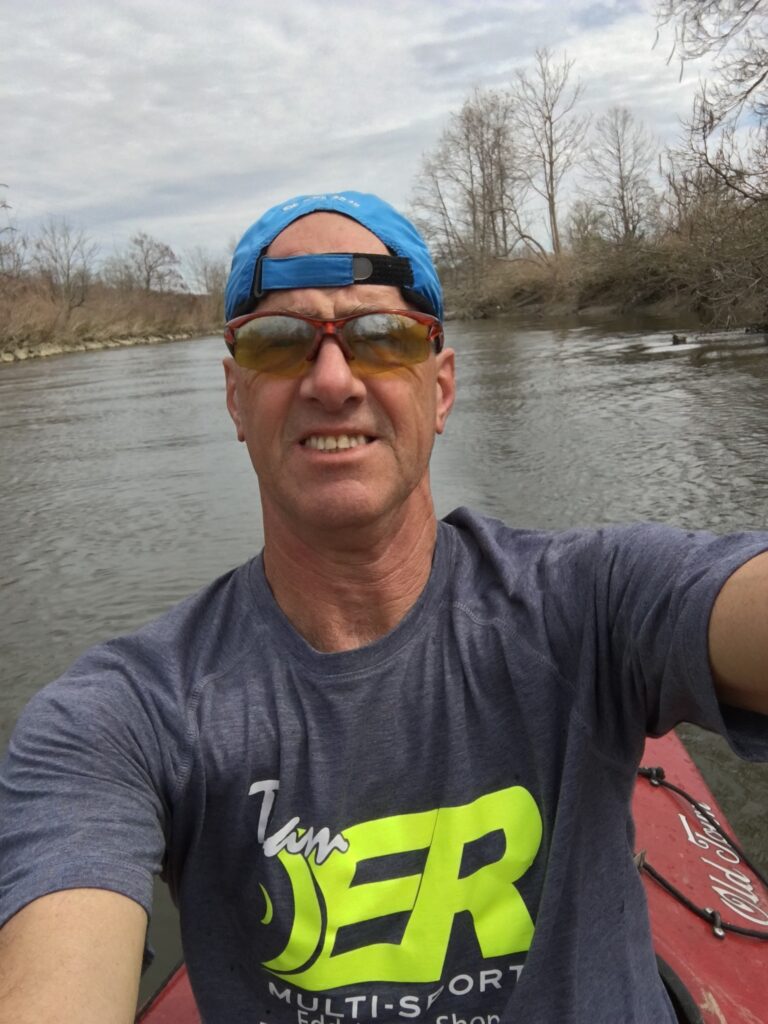 Coolest race: Paddle Board race on the Cuyahoga River on the 50th anniversary of the river burning.
Funniest trophy earned at a race: Awarded a live pig named Daisy.
Russ enjoys training with his wife Veronica doing trail runs, biking, skiing, paddle boarding and more!
Russ and his wife were actually married on paddle boards in 2019!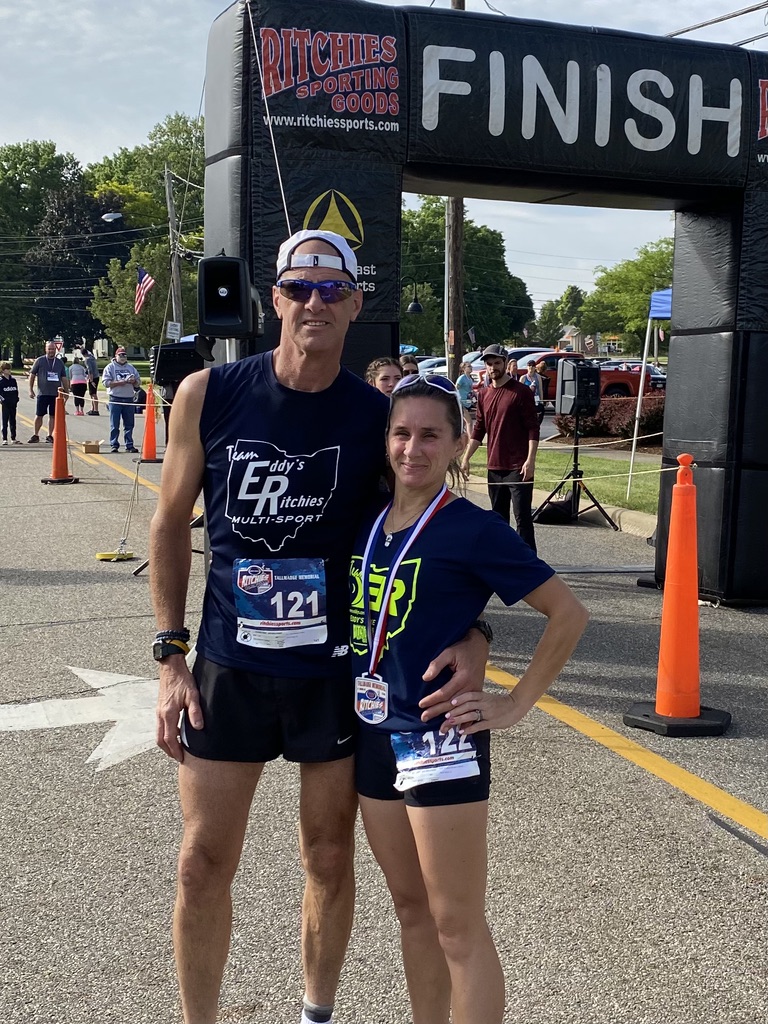 Russ's Goals:
Promote a healthy lifestyle to students and people I meet.
Promote fitness on my CC team. Typically have 60-70 kids of all abilities running.
Work hard, but make it fun!
Push myself to continue to make the podium.