Rick Wise
I live in Kent and have been working for Swagelok in Solon for 25 years.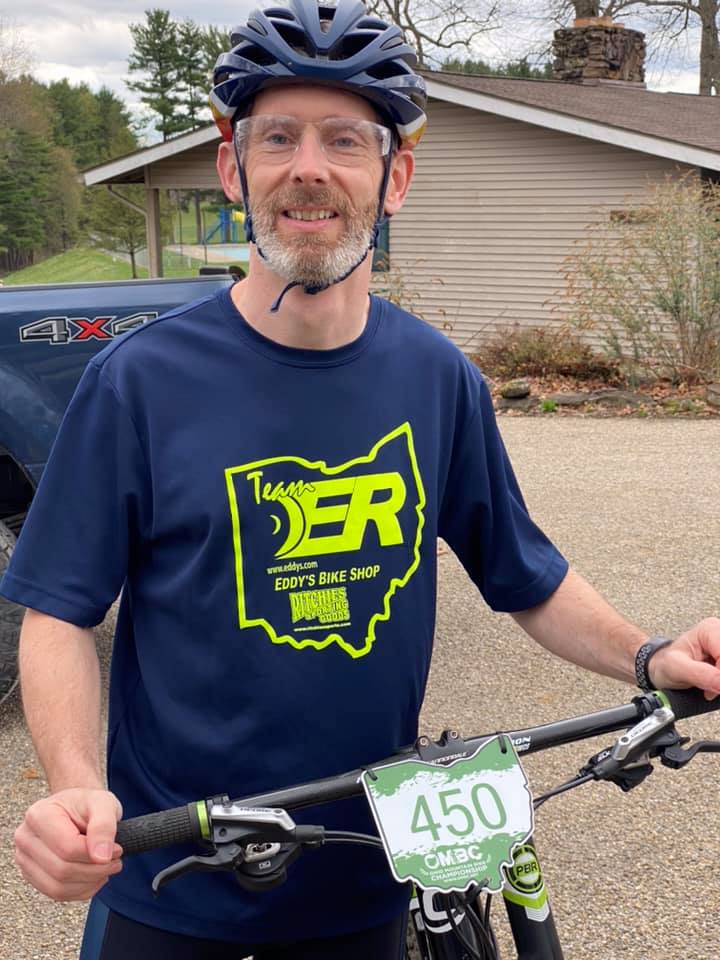 I am an avid cyclist and occasional runner, swimmer, ice hockey player, dual sport motorcycle rider, snowmobiler, sailor and kayaker.
I grew up playing sports. I ran cross country and track in middle school, then played ice hockey in high school. The summer following high school I raced a full season of motocross, then continued to race occasionally into my 30s. During that time, I used mountain biking and running for cross training. In my early 30s I was fairly serious about running and competed in several 5ks, but lost my motivation after thinking I had maxed out my speed. I picked up crossfit in my early 40s and have been doing that steadily for 10 years. I just picked up road cycling and renewed my interest in mountain biking.
I plan to compete for Team ER in mountain bike races, running events, and possibly some sprint triathlons.