Kris Engstrom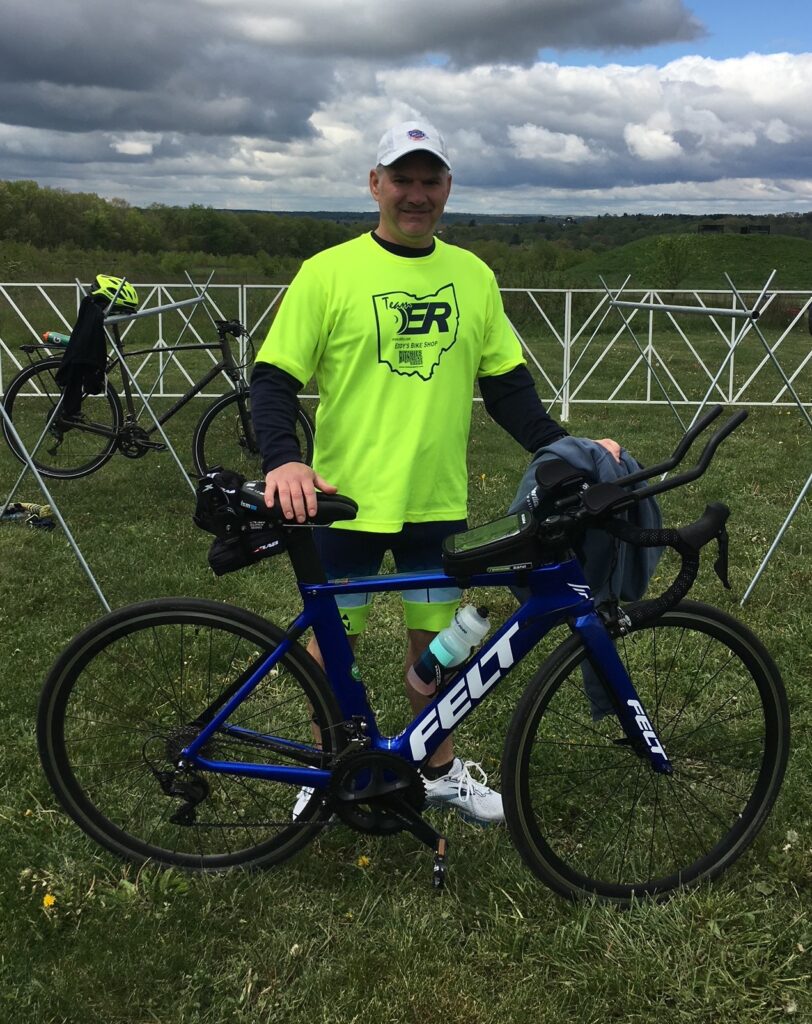 Kris is a newer member of Team ER joining in 2021.
Kris is a resident of Bolivar, Ohio.
Kris graduated from The Ohio State University with a degree in exercise science and has a registry in vascular ultrasound.
Kris is a clinical reporting engineer for IBM Watson Health.
Kris has completed 2 marathons, 13 half marathons, 1 half Ironman, 6 duathlons, and various 10K to 5K running races.   Kris plans to add to these race credits as a member of Team ER.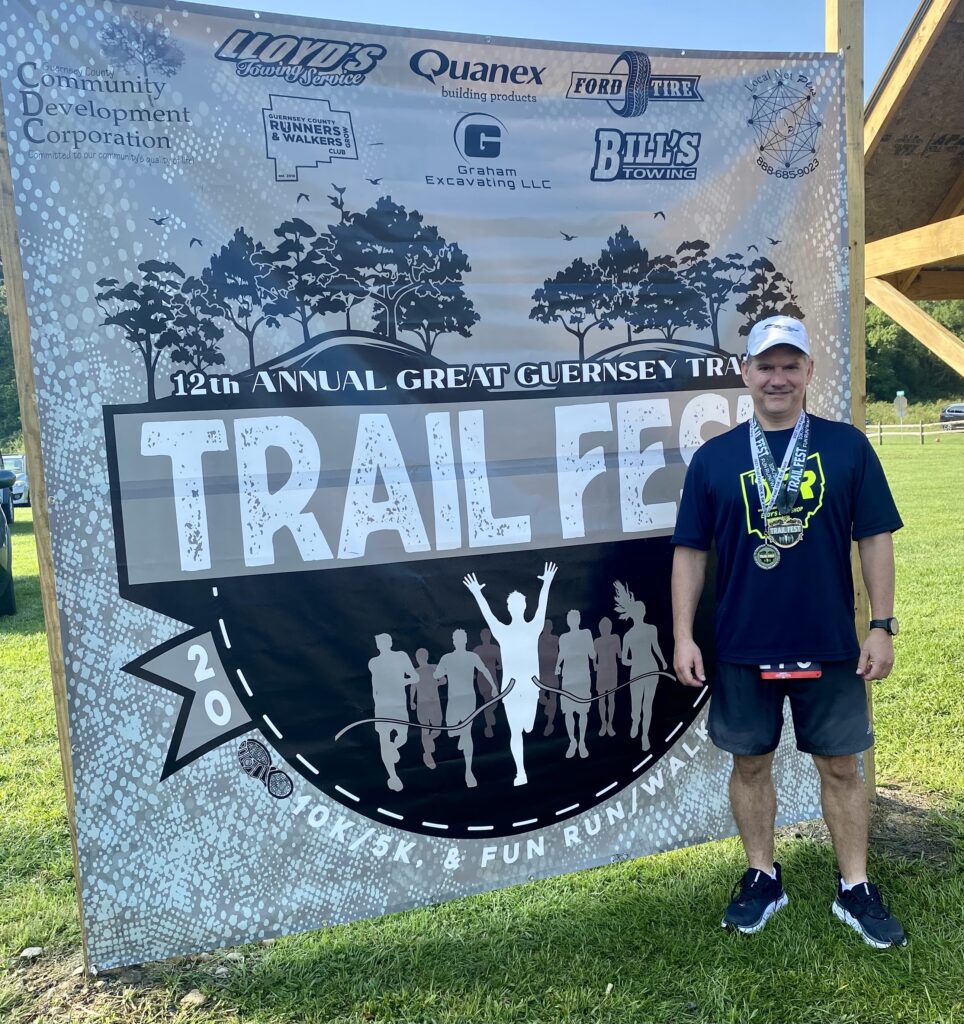 Kris currently has goals of completing a full Ironman and a 50 mile running race.