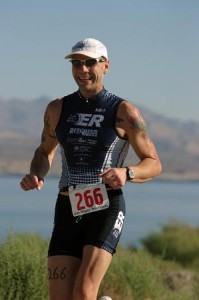 Name: Jimmy Ruggles, Jr.
As general manager of Eddy's Bike Shop, I have grown up in the sport of cycling. At the age of five I began BMX racing that later evolved into state and national championships at both expert and B-PRO levels.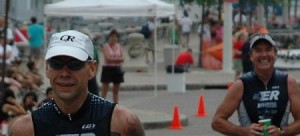 After ten years of racing BMX and a short break from the sport I began mountain biking. With my taste for speed and BMX background I fell in love with downhill mountain bike racing. From the mountains of Hawaii to the mountains of Vermont, I have raced in nearly every state.
After six years and several national races I began to realize it was getting harder to get back up off the ground after crashing into trees and rocks so I began road riding and cross country mountian biking. From there I fell into a group of 24 hour racers.
Competing with team, duo and solo, I started running to build endurance and speed.
Needless to say that started my triathlon passion. My first tri was the Memphis in May Olympic distance in 2003 where I fell in love with a whole new sport and lifestyle.
At that time a good friend of mine Henry had this crazy idea of starting Team E.R
A few cool things I've done since June 15, 1973:
Being born
Top three finish national finals downhill Mt Snow VT
427 miles solo road race
375 miles solo road race
Two ultra distance triathlon finishes Lake placid Iron man Great
Floridian Full
Several Half Iron finishes
Twelve or so marathons and several half marathons
Got married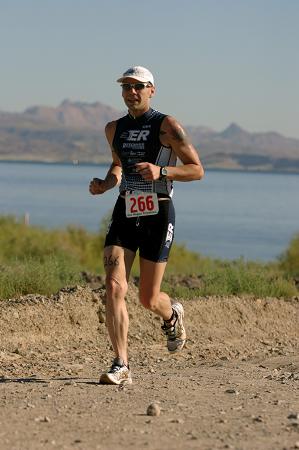 Team ER would like to recognize Jimmy Ruggles for the 2012 competition of Leadville 100