Name:  Asad Khan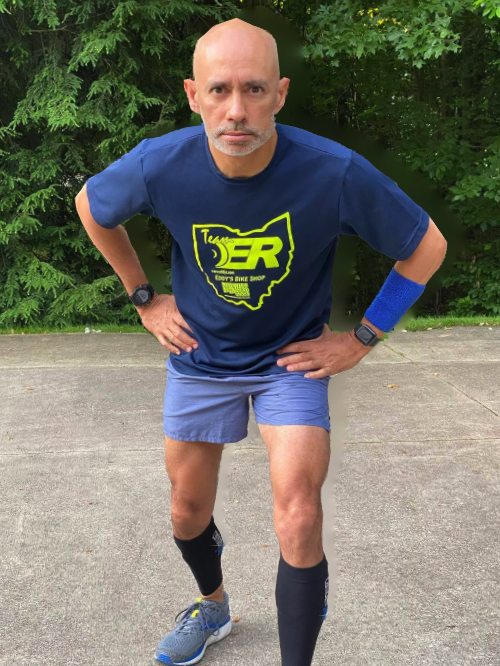 Asad lives in Kent, Ohio and has been a resident for over 25 years! He lives with his wife of over 15 years and three kids –  Asad works at Kent Displays – makers of Boogie Board eWriters. He has been with the company for nearly 24 years! Asad loves to bike, run, swim, cross fit, yoga, and generally move as much as possible. He is enthusiastic about nutrition and health. He cross fits 4 times a week and does some running, biking, and swimming depending on events and training schedule. He does yoga once a week to stay flexible.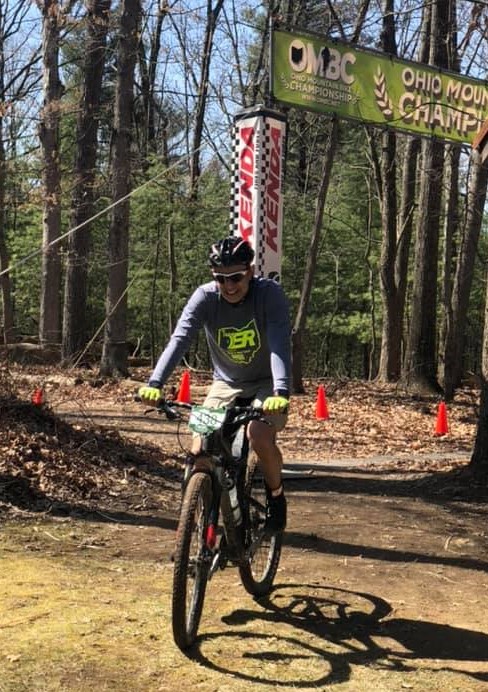 He has enjoyed training for and racing in triathlons. His favorite race is the Olympic triathlon. He also races 5Ks, does an annual Ragnar relay, annual stair climb, and typically does a half marathon each year.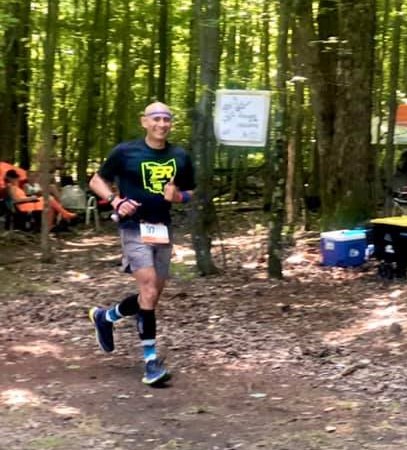 Asad also enjoys rounds at Rays MTB, lots of hiking, occasional mountain biking, snow mobiling, track workouts, trail running, and skiing! He travels a bit and tries to run when he travels – including different parts of the world such as China, Korea, Japan, Hong Kong, Taiwan, and Europe!