Josh Keane
Josh resides in Bolivar OH with his wife Lisa who is also a Team ER member.   Josh and Lisa have two adult children. Josh was a combat medic in the Army and then went on to get a business degree from Kent State University.  Josh has spent the last 20 years in the battery industry and currently works for the largest industrial battery manufacturer in the world.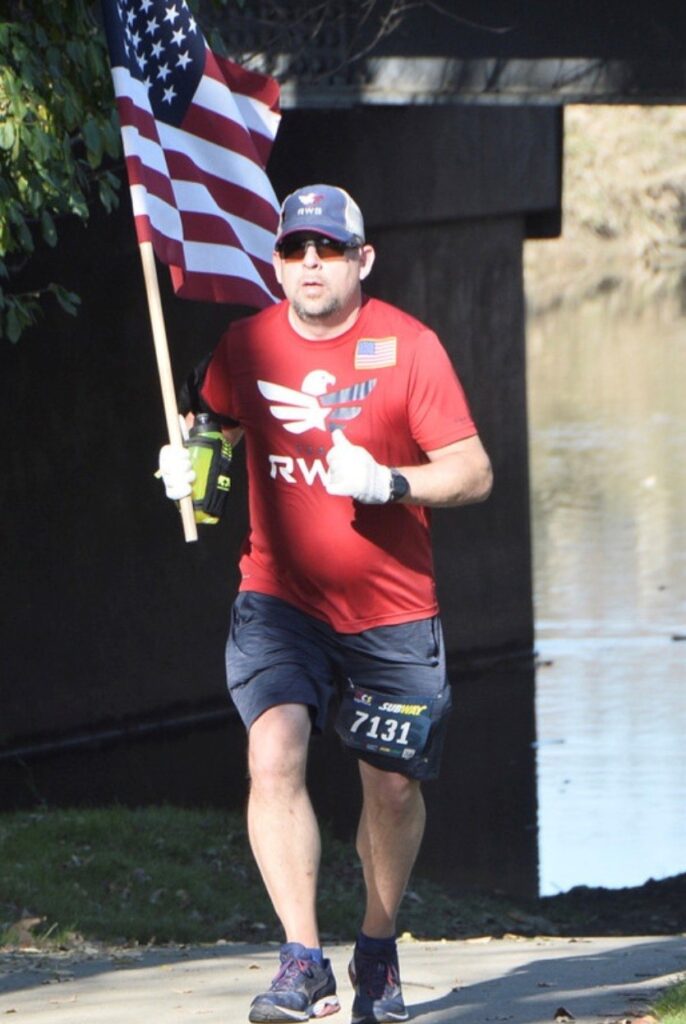 In 2021 while launching the 501C3 "Brotherhood of Veterans Outdoors" with friends, Josh was invited by that same group of friends to become an additional partner in Race Brimstone. Race Brimstone is a race company that focuses on offering trail running events from 5k's up to 200 milers here in Northeast Ohio. Race Brimstone focusses on raising money for veterans charities.   Race Brimstone is also a proud partner of Team ER.  This is one of those full circle stories that has really embedded Josh and his wife into the community.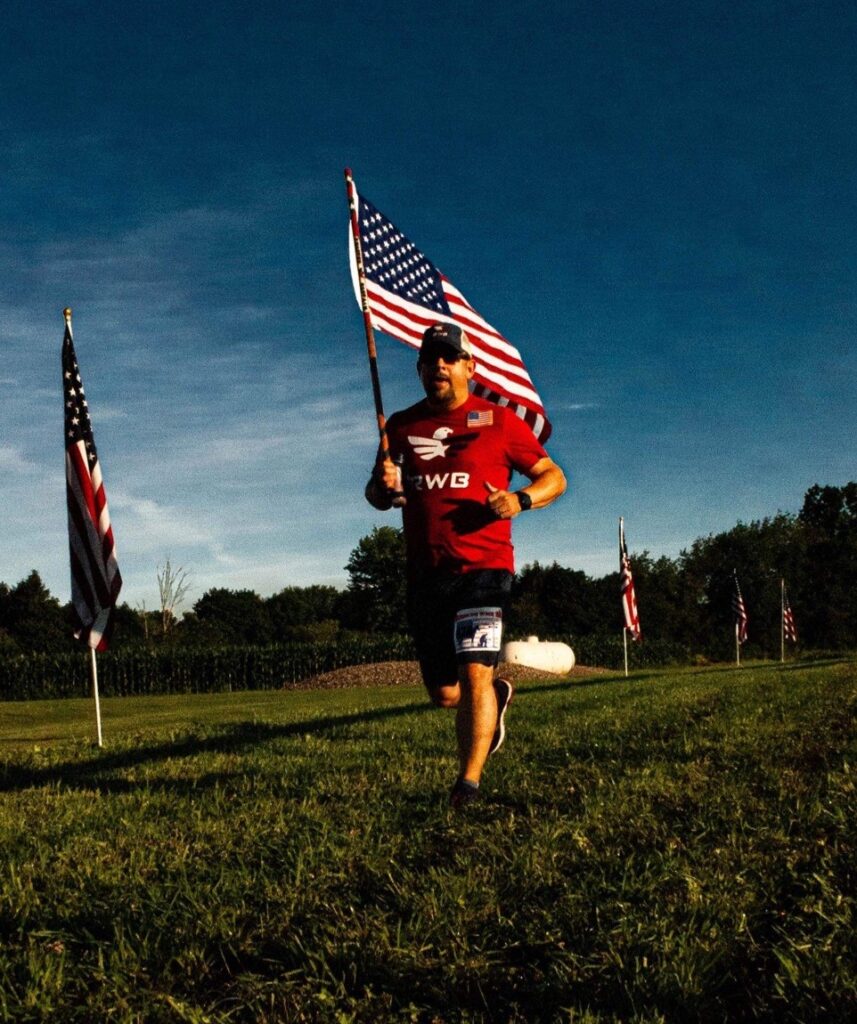 When Josh's wife, Lisa, began running around 2014 to get a little healthier, it was no mystery that shortly there after Josh followed along.  Josh and Lisa have been running everything from 5k's to 100 milers ever since. They have been expanding their horizons and are doing a little more biking, duathlons, and triathlons as well. Josh and Lisa are all about adventures and memories with friends and family!  Currently they are enjoying trails and kayaking.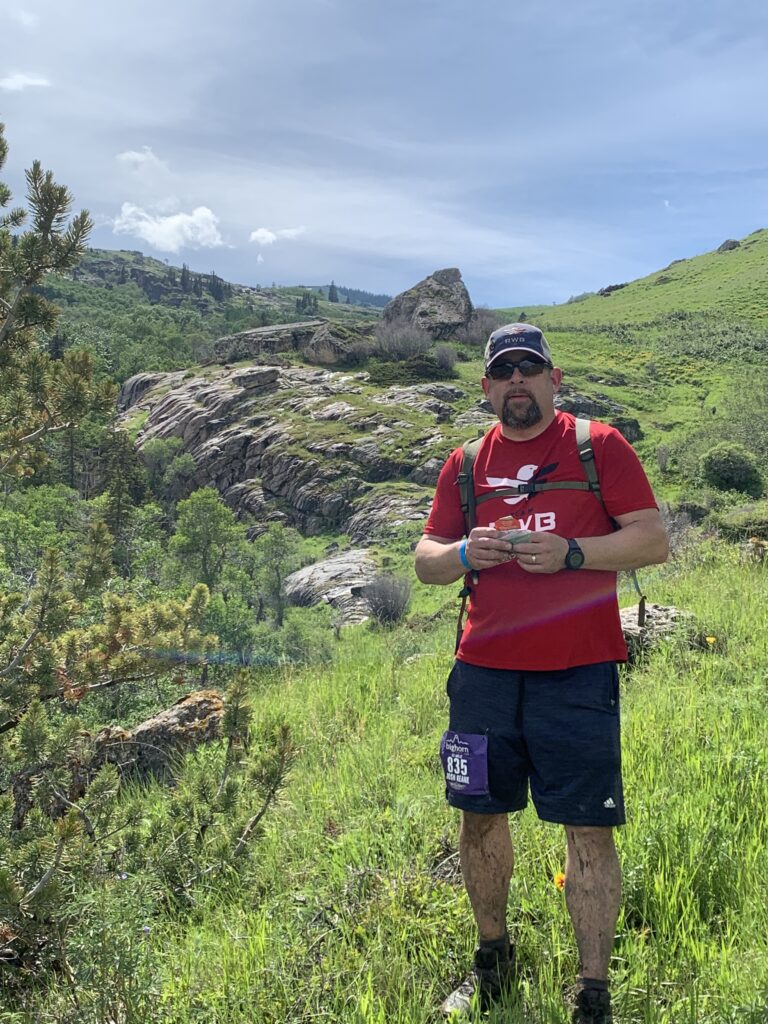 Josh will be attempting his first 100 mile finish in November at the Whispering Grace 100 in Massillon, Ohio.  Josh and Lisa have enjoyed several events with Team ER over the past few months and look forward to many more.